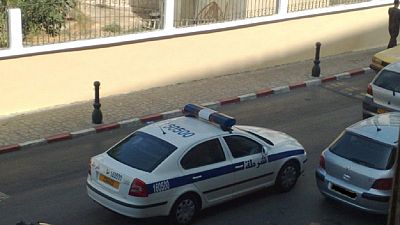 Algerian authorities have jailed a man with dual Algerian and Belgian citizenship for links with the suspected ringleader of the Paris attack, Abdelhamid Abaaoud, according to a court statement.
The 29-year-old Zahir Mehdaoui, a resident of Brussels has been linked to a terrorist group active overseas. The court provided no further detail on when he was arrested.
The Islamist militants killed over 130 people at a sports stadium, a string of cafes and a concert hall in and near Paris on November 13.
Abaaoud, a 28-year-old Belgian citizen, died when police laid siege to his hideout flat in Saint Denis, north of Paris, five days later.