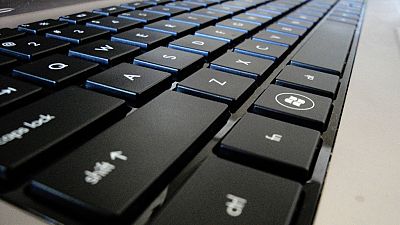 The government of Senegal has set aside 1. 5 billion CFA in 2016 to supply 20,000 computers in support of higher education in the country.
This is part of a programme that is now in its fourth year dubbed "One computer- One student".
The computers will be supplied by DMB Morocco which offers affordable tablets and computers .
Since the launch of the programme in 2013, an estimated 26,000 students have benefited.
The "One computer- One student" programme was launched to ease access to internet by IT students in public and private universities in the west African country.