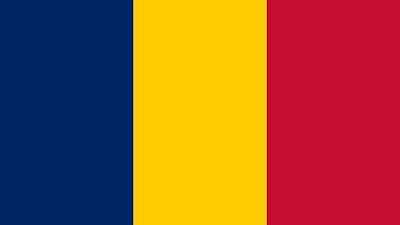 Chad's President Idriss Deby Itno has appointed a new Prime Minister ahead of elections scheduled for April.
Albert Pahimi Padacke's appointment some analysts say is most likely to reward the incumbent president who will be seeking a fifth term in office.
The new Prime Minister is the leader of the National Rally of Chadian Democrats.
The move follows the resignation of Kalezeube Pahimi Debeu as Prime Minister. He had served in that position since 2013.
In 2004, President Deby who has been in power for 26 years, modified the country's constitution, scraping the two-term presidential limit.