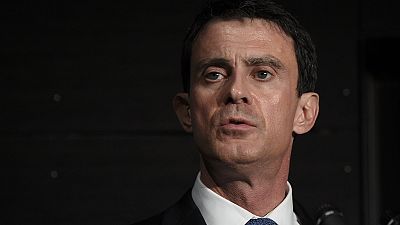 Gabon has recalled it ambassador from Frances over remarks the French Prime minister is believed to have made on a French TV on Saturday January 16, 2015.
The French Prime Minister, Manuel Valls is reported to have said that President Ali Bongo of Gabon was not elected at least " not as understood".
This is the third time Gabon is recalling its ambassador from France since 2009. Bilateral relations between the two countries have not been cordial since President Bongo assumed office. Meanwhile, Manuel Valls is expected to visit Gabon in February this year, it is not clear if the trip will go ahead as planned.