Having acknowledged what many historians consider to be the first genocide of the 20th century, Germany on Wednesday handed over human remains of Namibians that were butchered more than 100 years ago.
A Namibian government delegation received the remains at a church service in the German capital, Berlin.
There are thought to be hundreds of Namibian skulls in Germany, collected from its former colonies Namibia, Cameroon, Togo and Rwanda.
Within the German boundaries, every Herero, with or without a gun, with or without livestock, will be shot dead.
The bones had been sent to Germany for now-discredited research to prove the racial superiority of white Europeans.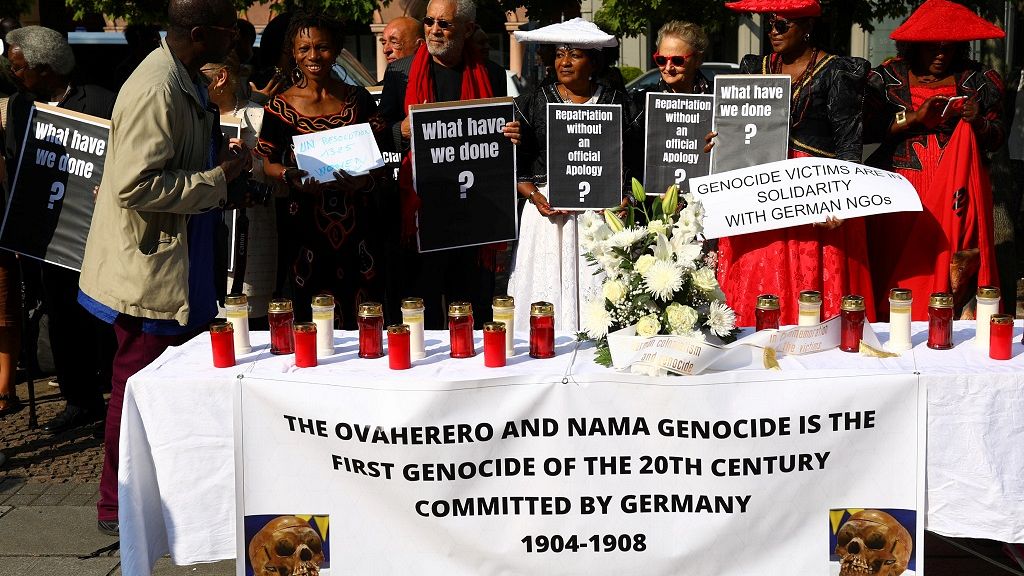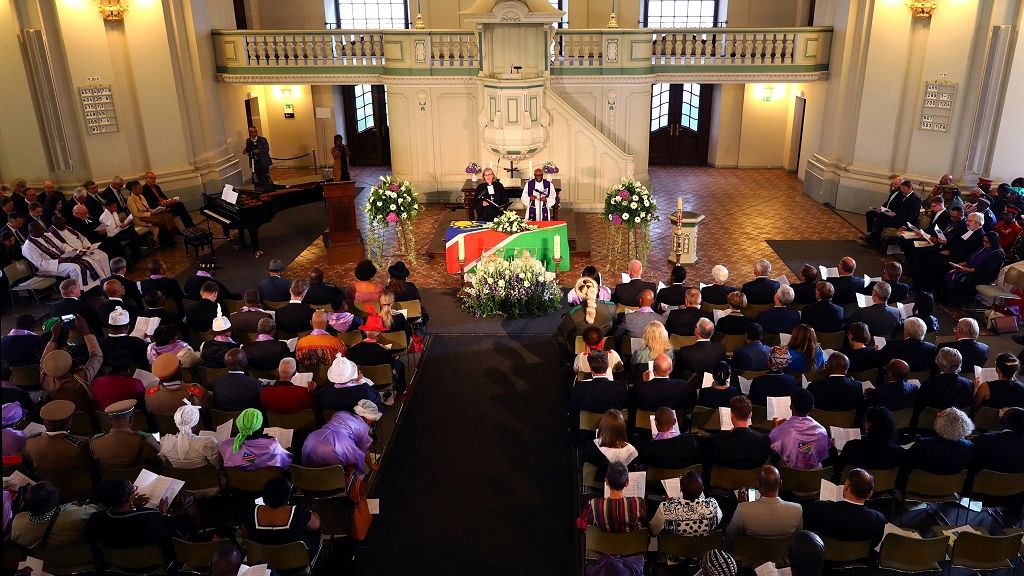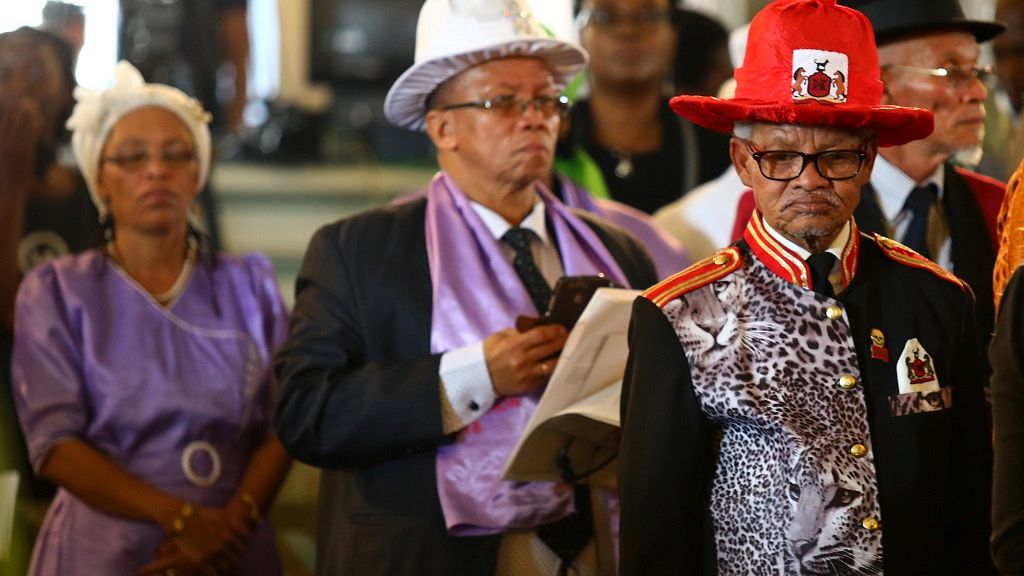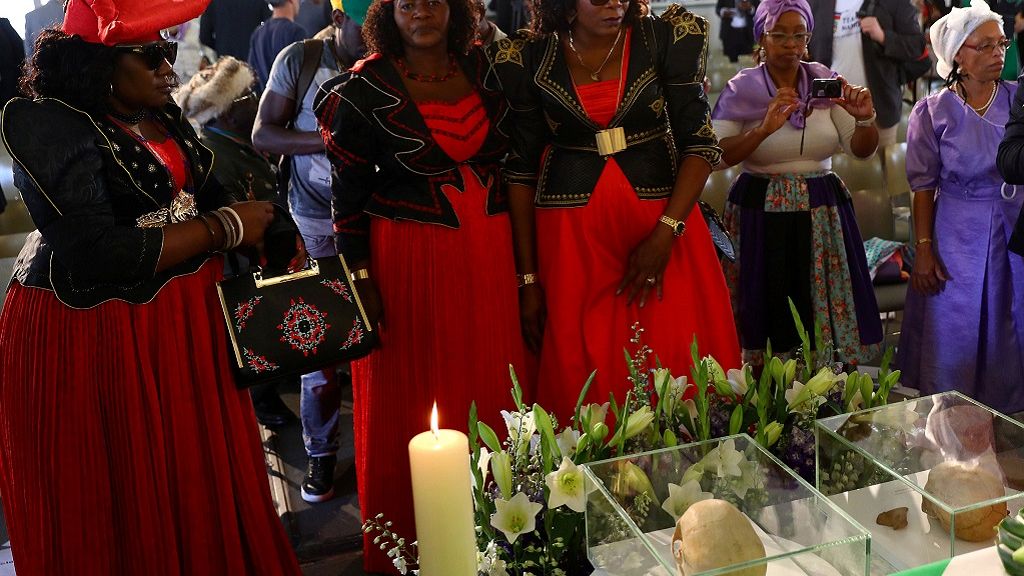 About the genocide
Germany ruled what was then called South West Africa as a colony from 1884 to 1915.
The genocide began in 1904 after a Herero and Nama rebellion in response to the German expropriation of their land and cattle.
Herero warriors butchered 123 German civilians over several days, while the smaller Nama tribe joined the uprising in 1905.
The German occupiers responded ruthlessly, defeating the Herero in a decisive battle at Waterberg, northwest of the capital city of Windhoek, on August 11, 1904.
In October 1904 German General Lothar von Trotha, under the direct command of Kaiser Wilhelm II in Berlin, signed a notorious "extermination order" against the Herero.
"Within the German boundaries, every Herero, with or without a gun, with or without livestock, will be shot dead," he said.
An estimated 60,000 Herero and 10,000 Nama people were killed from 1904 to 1908.
From 40 percent at the start of the 20th century, the Herero now only make up seven percent of the Namibian population.
An apology from Germany
Germany has since 2011 formally handed back dozens of the skulls, many of which were stored at universities and clinics.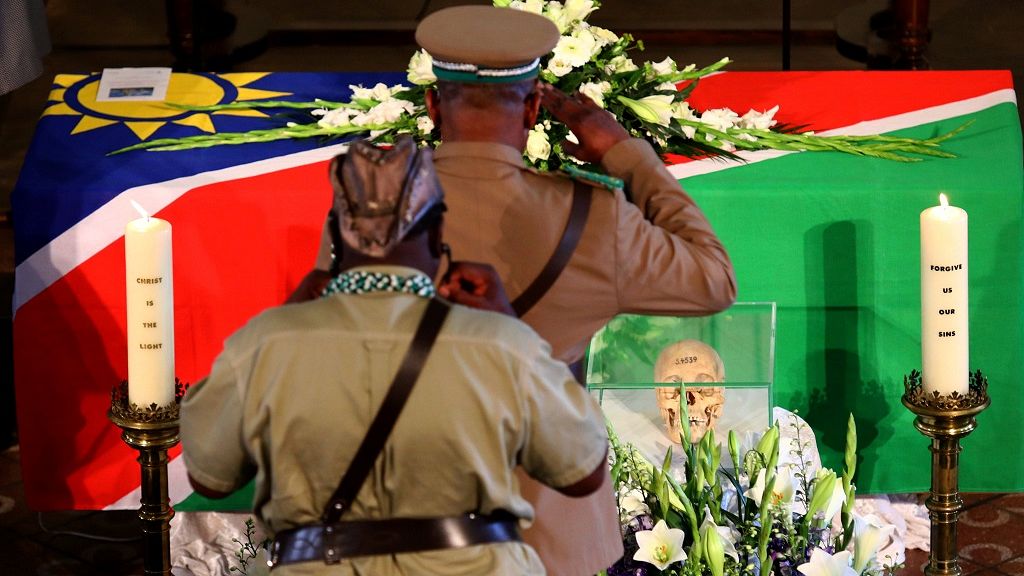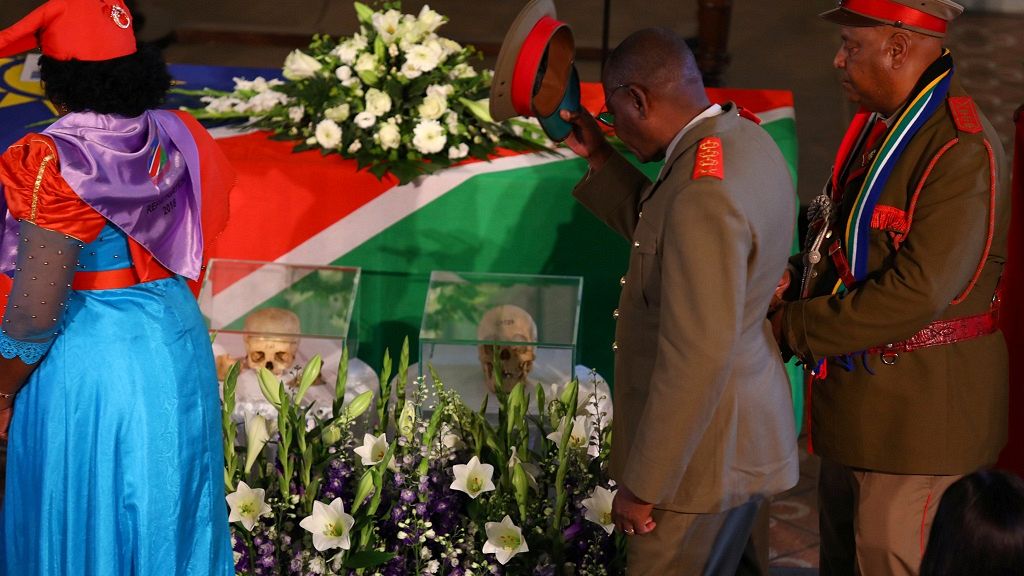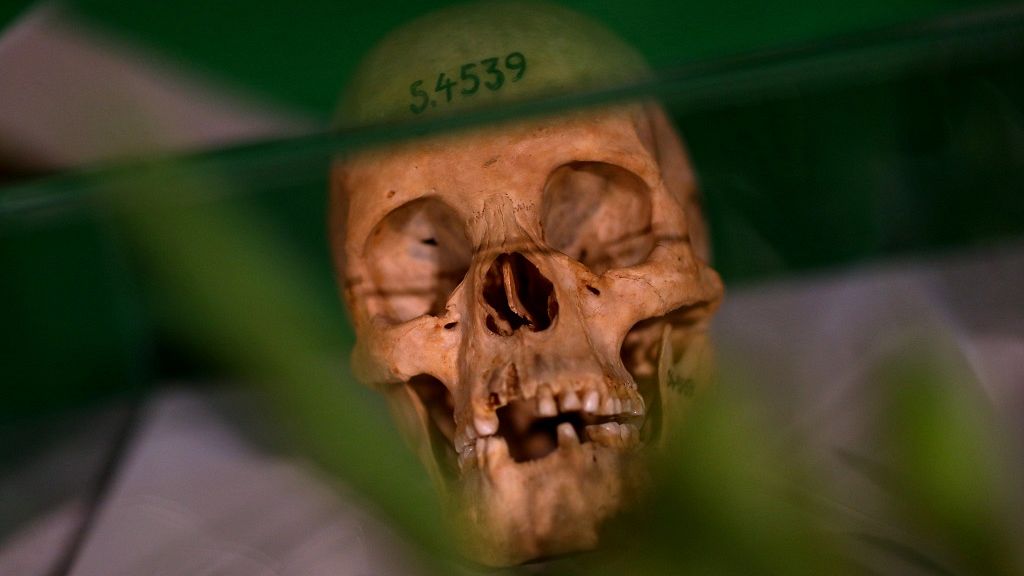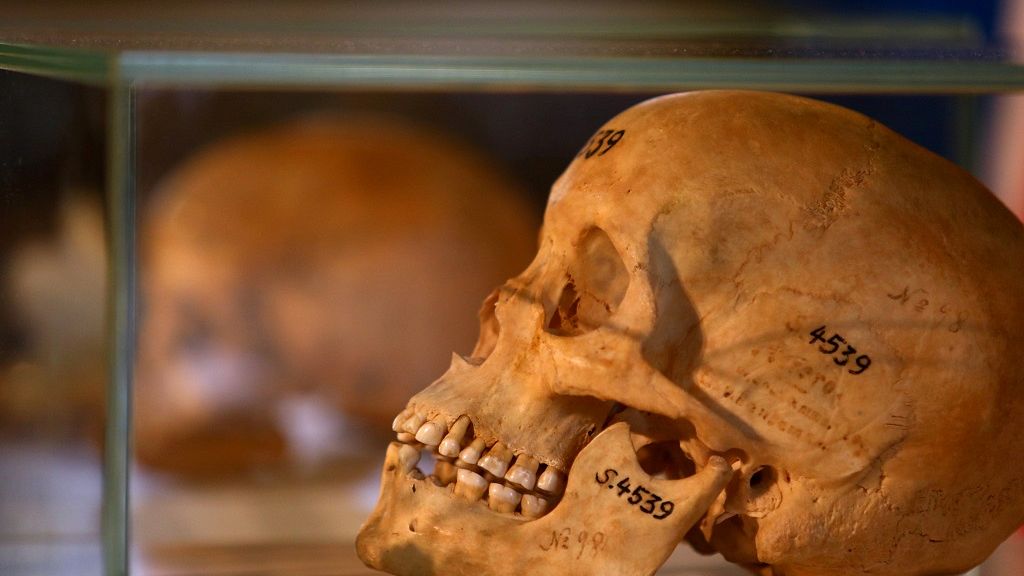 Germany long refused to take the blame for the episode, only accepting responsibility on the 100th anniversary of the massacres in 2004, when the then development minister, Heidemarie Wieczorek-Zeul, said the "atrocities… would today be called genocide".
Some historians and other officials have also termed the massacre a genocide, including then German parliamentary president, Norbert Lammert, in 2015.
The German government said in 2016 that it planned to issue a formal apology, but negotiations are still ongoing.
Herero and Nama representatives have filed a class-action suit against the German government in a US court to demand damages. The New York judge has yet to rule on whether to hear the lawsuit, which Germany wants thrown out.