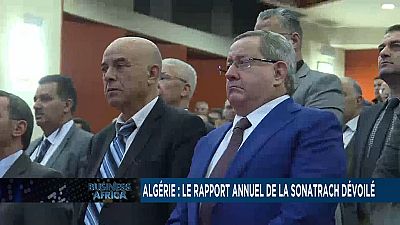 Algeria's gas output
Algeria, a member of the Organization of the Petroleum Exporting Countries OPEC and a major gas supplier to Europe, had been severely affected by the slump in oil prices and since then struggled to attract investment to help develop new fields and increase existing production.
But recently, Algeria's state energy firm Sonatrach announced it boosted its gas output by 5 percent to 135 billion cubic metres in 2017. Take a look!