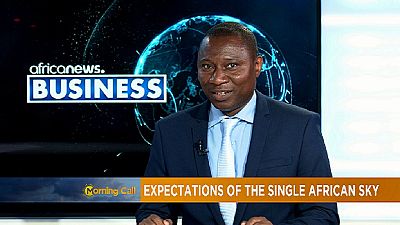 A major step for the transport sector in Africa has begun with the launch of the single air transport market.
Rwandan President and AU Chair,Paul Kagame who launched the initiative said Africa is ready to adopt the continental free trade area.
This is also good news for tourism, which is a key growth sector in the world.
Initially, 23 countries on the continent joined the initiative which was first declared in Yamoussoukro in 1988.
Jean David Mihamle explores the opportunities ahead for the continent on the business segment of The Morning Call.