Zimbabweans gathered in a stadium in the capital Harare to celebrate the end of an era and the beginning of a new order.
The country's president of 37 years, Robert Mugabe, on Tuesday resigned his post paving the way for his former vice-president to be sworn in as president.
The swearing in of Emmerson Mnangagwa brought together Zimbabweans from across the country. The Zambian and Botswana presidents were in attendance in a ceremony that had lots of colour and entertainment mixed with the serious business of presidential oath taking.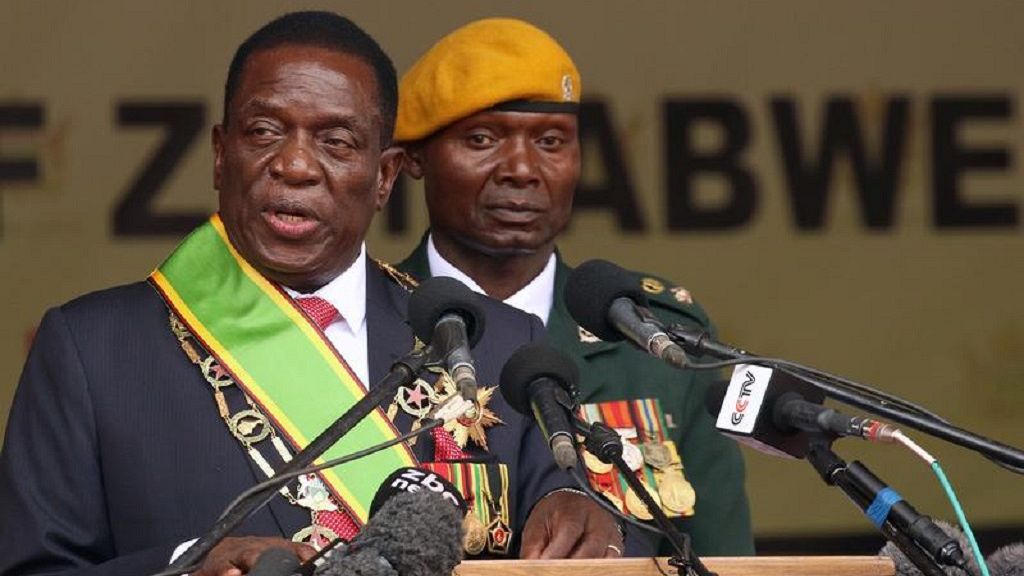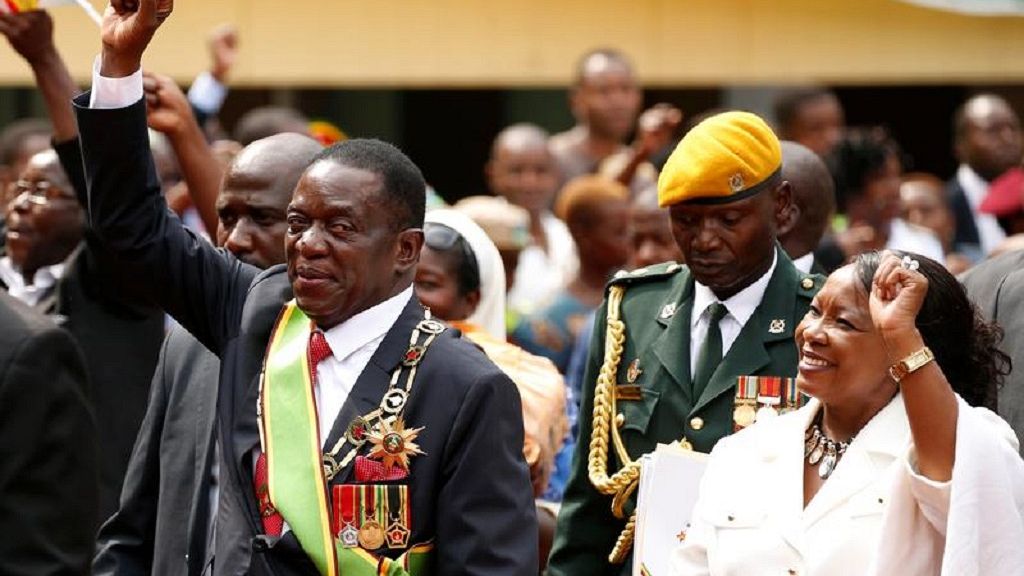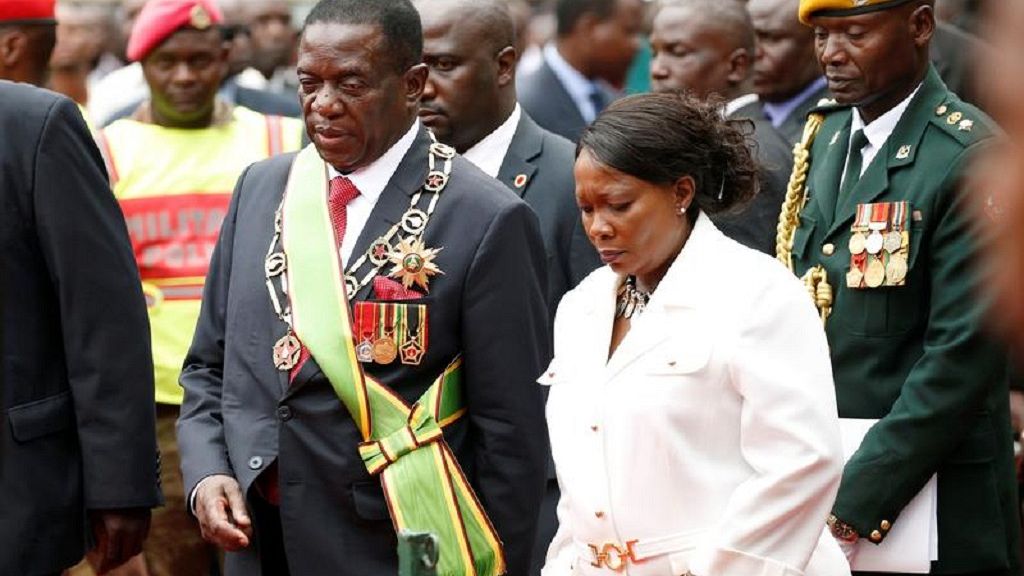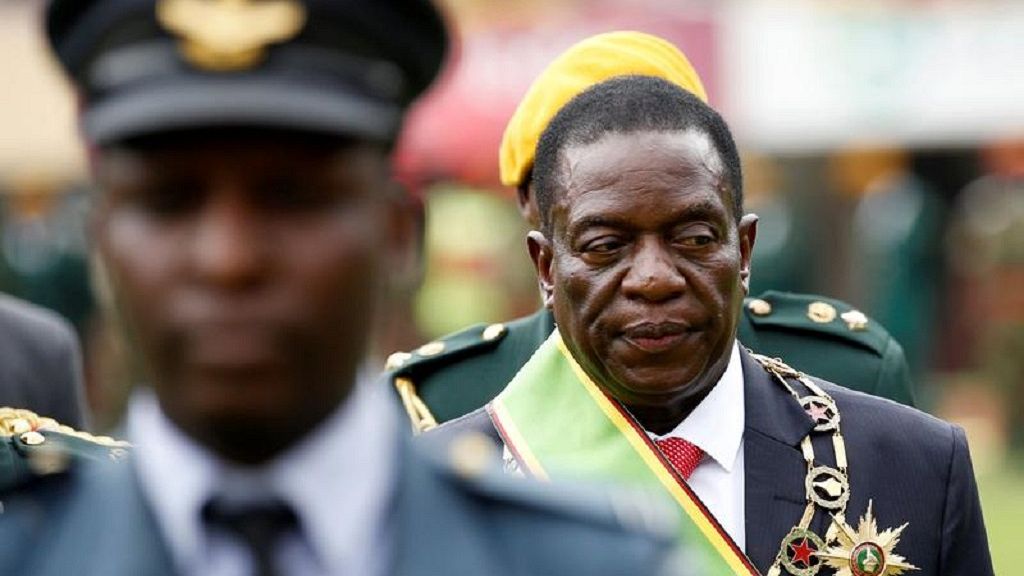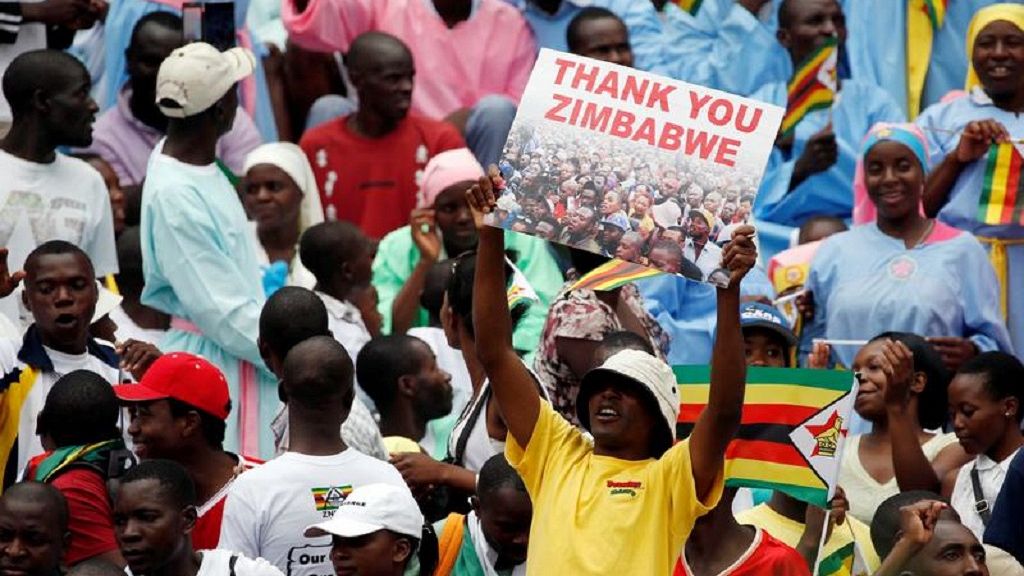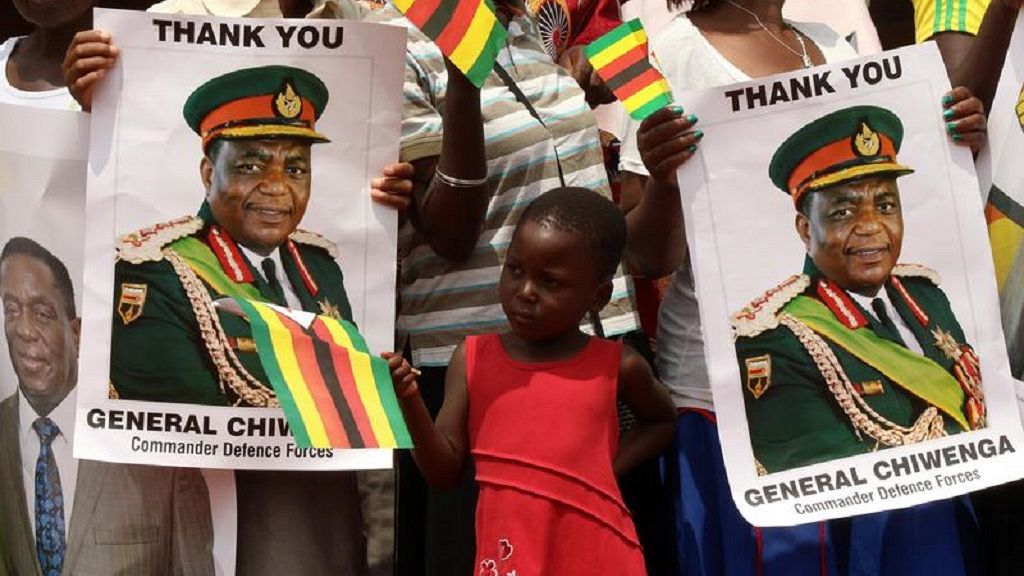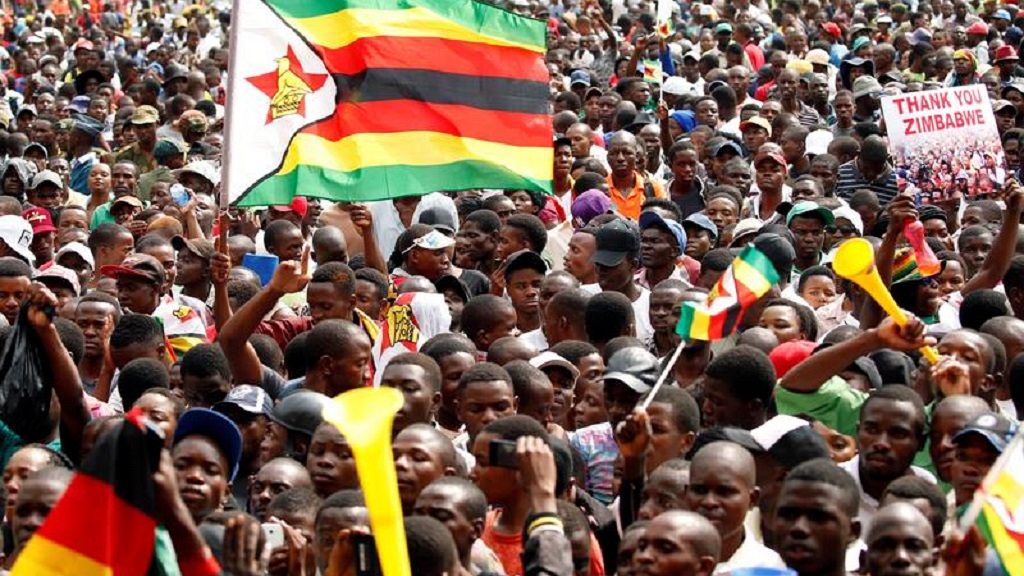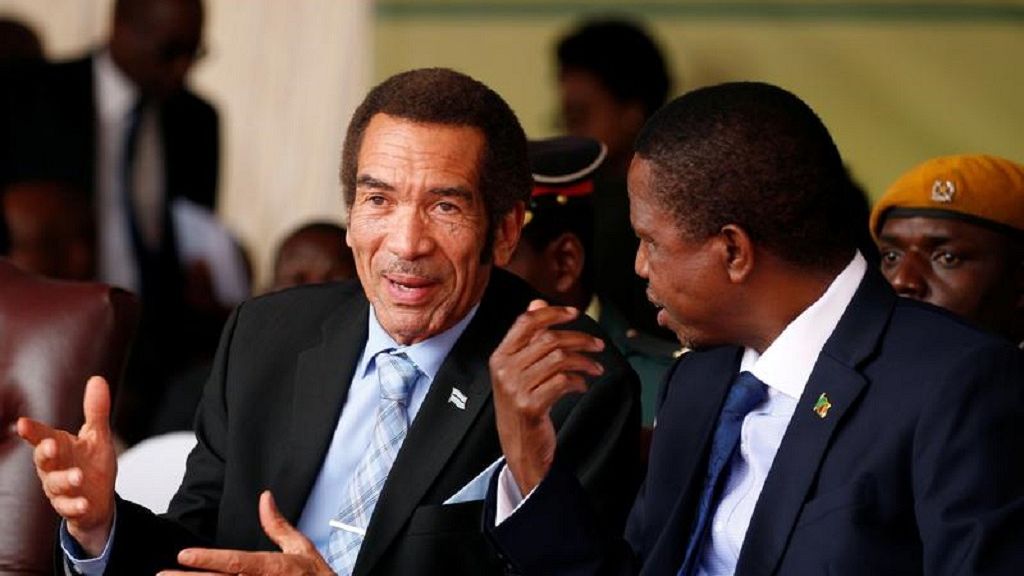 Emmerson Mnangagwa, who has previously served as an intelligence chief, defense minister and justice minister left the country after he was fired by Mugabe according to him for fears for his life.
He returned a little after two weeks to replace Mugabe after the ruling ZANU-PF picked him as their leader on the same day they recalled Mugabe as leader.
In his half-hour inaugural address, the man known as "the crocodile" promised to put the southern African country back on track whiles working to secure the best interest of the citizens.