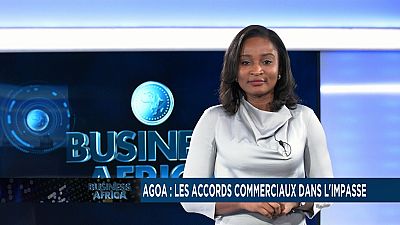 Africa-U.S. AGOA trade talks deadlock
Trade delegates who met in the Togolese's capital Lome for the African Growth and Opportunity Act, AGOA, conference were hoping to hear more about Trump's trade policy with Africa, as he has been silent on the issue since he came to power.
However no decision was taken by both parties during the conference with both sides parting with a feeling of little accomplishment.
In the following story, Armellle Nga and Linette Bahati take a look at the essence of this agreement expected to end in 2025.