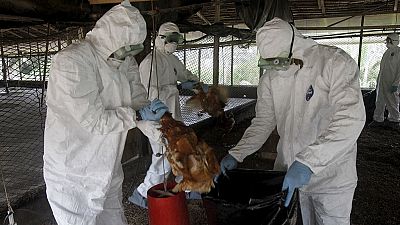 South Africa's Western Cape has detected type H5N8 bird flu on two ostrich farms, the province's agriculture department said on Tuesday.
The virus is highly pathogenic in birds but considered unlikely to infect humans.
"Both farms were placed under quarantine immediately, and no birds are allowed to enter or leave the affected properties. There are around 1000 ostriches on both farms," the department said in a statement.
No bird deaths have been reported in the area and it is suspected that wild birds are the source of the infection, the department added.
The World Health Organization says the likelihood of human infection with H5N8 appears to be low, but that it cannot be excluded.
Reuters