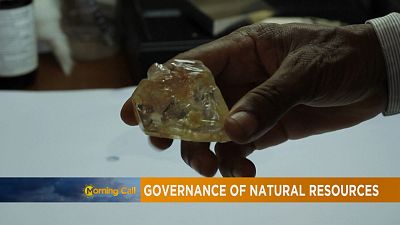 In a report published a few weeks ago, the Natural Resources Governance Institute, has a mixed assessment of the governance of mining fuel and mining resources in the world.
In Africa, some countries are struggling to implement the EITI standard, which aims to promote transparent and responsible management of natural resources.
Regarding governance in the mining sector, Zimbabwe or Mauritania performed poorly. On the other hand, countries such as Ghana for oil and Burkina Faso for its mines had satisfactory ratings.