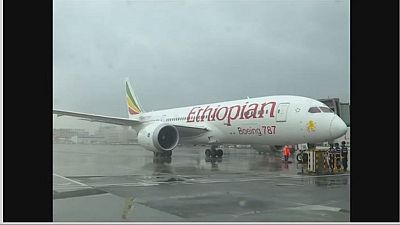 Ethiopian Airlines has signed a $ 1.5 billion agreement with British engine maker Rolls Royce.
The company added 10 new Airbus A350-900 aircraft to its fleets.
As part of the agreement, the 10 new Ethiopian aircrafts will be equipped with Rolls Royce Trent XWB engines.
The agreement between Ethiopian Airlines and Rolls-Royce also includes engine maintenance plan for 14 of ET's aircrafts already in use.
Despite becoming the first African carrier to operate the A350 aircraft in June 2016, Ethiopian Airlines hopes to expand its network of destinations with these new aircrafts.