Somalia's President, Mohamed Abdullahi Mohamed only recently chalked 100 days in charge of the restive East African country.
The man whose nickname 'Farmaajo' – means cheese in Italian, has the huge task of dealing with security – primarily the fight against insurgent group Al-Shabaab, a biting famine worsened by drought and widespread corruption.
But on a recent visit to the town of Kismayo, Farmaajo took time to listen to the locals over a cup of tea. A journalist with the Voice of America service, Harun Maruf, tweeted pictures of the cap-wearing Farmaajo sipping tea and looking on intently.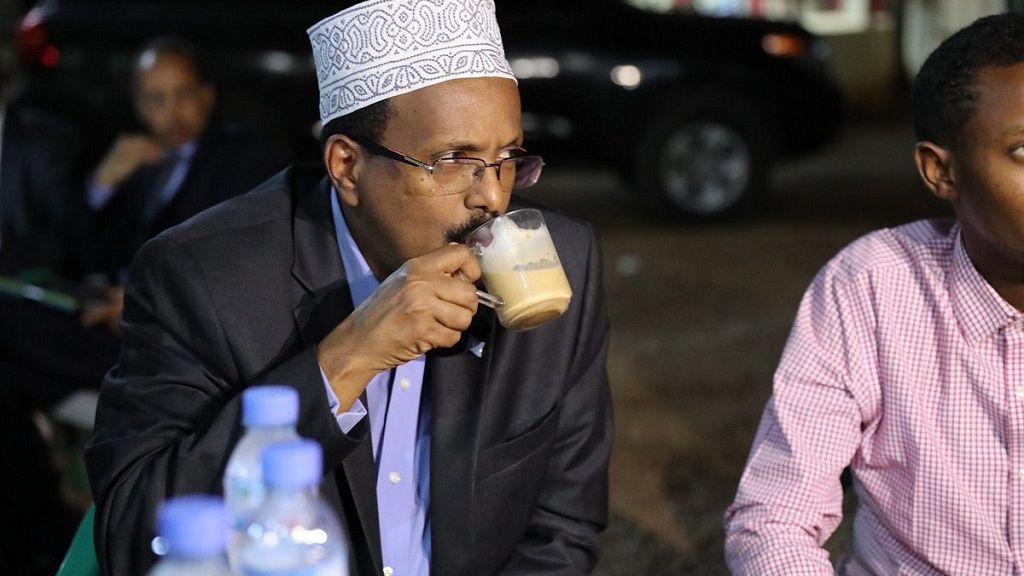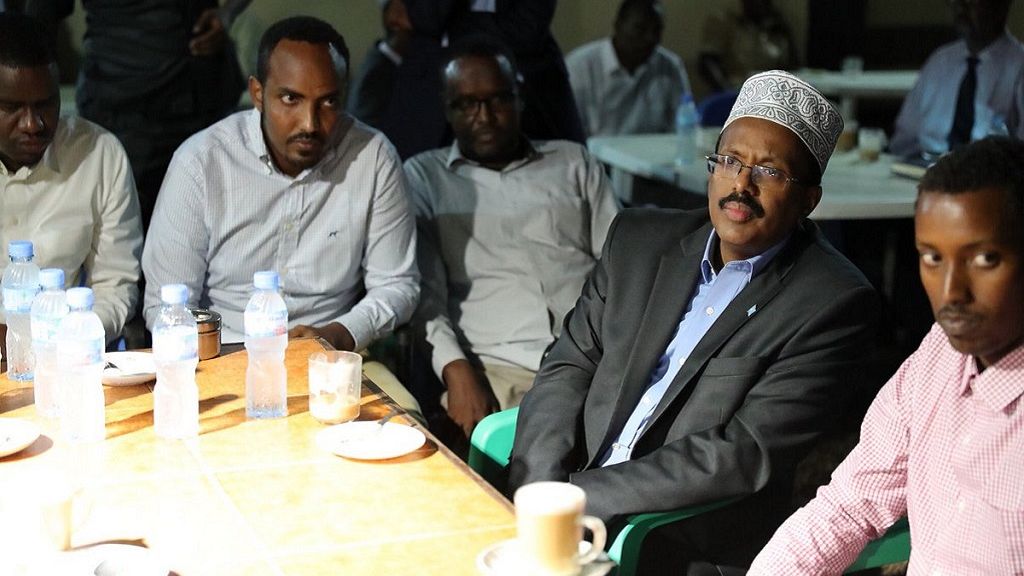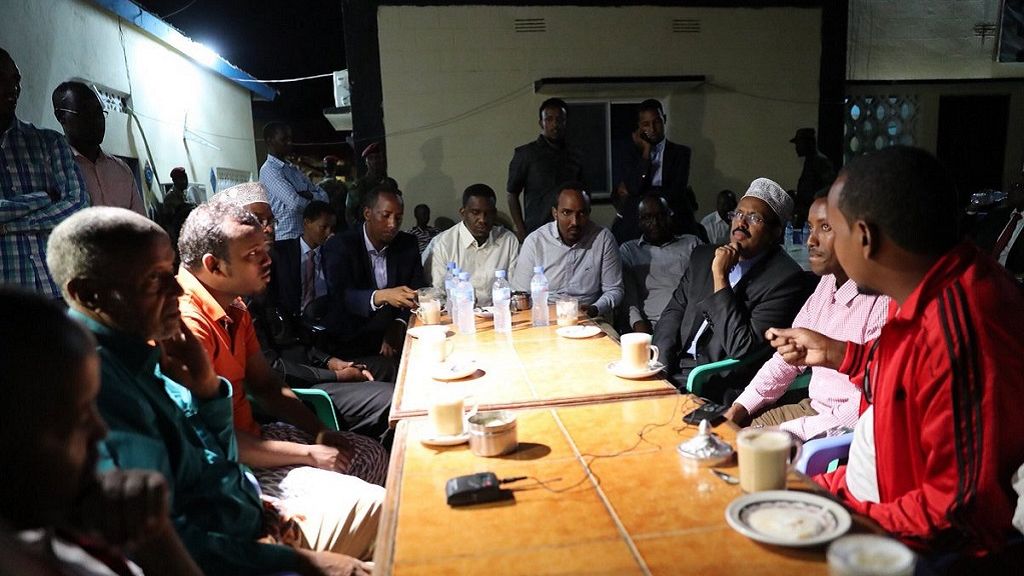 The background showed security officials stationed at vantage points ostensibly to secure the place. Farmaajo declared war on Al-Shabaab then invited them to the negotiation table later. In his recent appeal to the group, he described them as 'brothers' and asked them to embrace peace.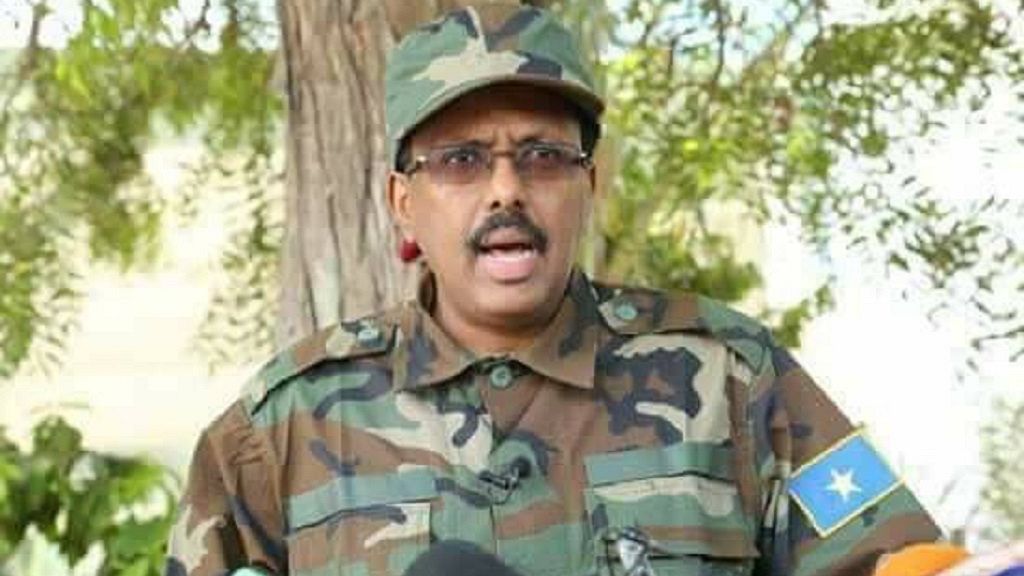 Al-Shabaab has been labeled by the Intergovernmental Authority on Development (IGAD) in a report last year, as a transnational security threat in the East Africa region.
The Somali government has vowed to crush the militants in two years. President Farmaajo recently offered them amnesty and asked them to come to the negotiation table. The group has continually called the government's bluff and has claimed a series of bomb attacks on civilian populations and some military installations.
The Al-Qaeda affiliated group is currently fighting the Somali national army and an African Union force (AMISOM) which pushed them out of Mogadishu years back.
Al-Shabaab controls parts of Somalia and has staged attacks in neighbouring countries especially in Kenya. Ethiopia also has a military mission in the country but has recently withdrawn some of its troops due to anti-government protests of 2016. The government has denied the claims.