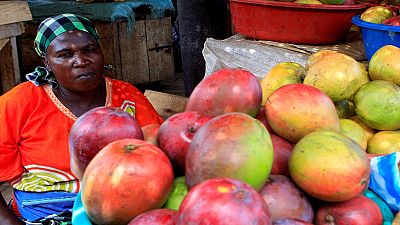 Uganda's inflation rose to 5.7 percent year-on-year in December from 4.6 percent last month, the statistics office said on Friday.
Annual core inflation also jumped to core 5.9 percent from 5.2 percent in November. The central bank monitors core inflation for monetary policy purposes and it strips out food, fuel, metered water and electricity prices.
Uganda has been experiencing economic shocks both internally and externally.
Ugandan Shillings has been loosing ground pressured by strong importer and commercial bank dollar demand and scant inflows of the U.S. currency.
The current inflation has hit food prices due to poor weather conditions that have affected crop production. Many parts of Uganda have or are still experiencing dry spells, with famine reported in many areas.