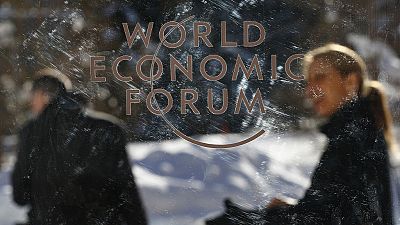 Fourteen young Africans have been selected for this year's edition of "Young Global Leaders 2016" held by the World Economic Forum in Davos.
The list contains scientists, government leaders, future business leaders, social activists shaping political waves, society and the world around them.
They are made up of nine women and five men from eight African countries, comprising two individuals from, Nigeria, Ghana, Uganda, Kenya, South Africa, Tunisia, Morocco and Sudan.
The forum is intended to help participants develop their potential as global leaders and enable them to collaborate on solutions to major problems facing the world.
WEF