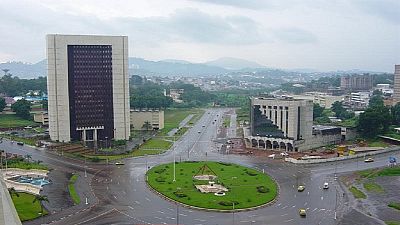 Consumer Inflation in Cameroon rose to 2.7 % year on year in 2015.
Alcoholic beverages and tobacco recorded an 8.9 percent rise in the prices while transport costs rose by 7.5%.
The increase in transportation costs stems from an end to government subsidies of fuel prices in July 2014.
The central African country has an inflation ceiling of 3%.
According to the International Monetary Fund, Cameroon's economy is expected to grow by 5.2% in 2016.