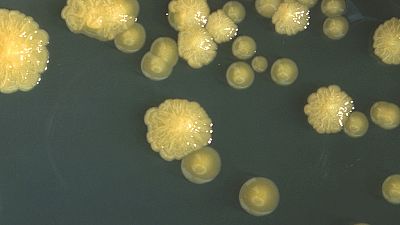 The Nigeria Centre for Disease Control and Prevention (NCDC) has confirmed 798 cases of diphtheria in Nigeria since December 2022, resulting in one death.
In a recent statement, the NCDC disclosed that 654 of the confirmed cases were among individuals who were not vaccinated.
The outbreak has been reported in multiple states, with Kano recording the highest number of cases at 782. Children aged 2-14 years account for the majority of cases, and the case fatality rate stands at 10%.
The NCDC emphasizes the importance of vaccination in preventing diphtheria and highlights the need to improve historical vaccination coverage, as less than half of children under 15 are fully protected from the disease.