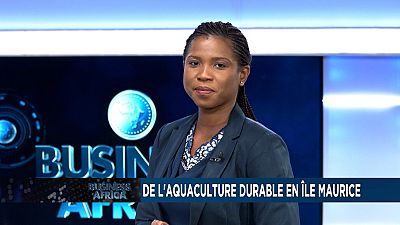 Blue economy, Seychelles launches world's first ever bond worth US$15 million.
US$15 million is the worth of the world's first ever blue bond issued by Seychelles. The loan will enable this archipelago of 115 islands finance sustainable marine projects, extend its marine protected areas and develop the fishing sector.
We spoke to development economist, DR. Carlos Lopes from Johannesburg, South Africa for more details.
Nigeria: Global Banks close offices in Nigeria
Global Banks close offices in Nigeria as the country experiences drop in foreign investment.
The international banks, HSBC and UBS, have decided to close their representations in Nigeria following an announcement by the Central Bank. No official reason for the closure has been given.