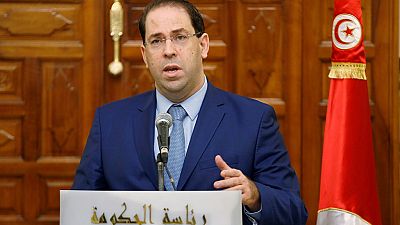 Tunisia has a news tourism minister following a reshuffle by Prime Minister Youssef Chad on Monday evening.
PM Chahed named Rene Trabelsi for the tourism portfolio. The Jewish businessman is one of ten new faces in Chahed's cabinet. Trabelsi's appointment despite Tunisia being a Muslim Arab country has been seen as a crucial move.
The Prime Minister hopes that the new faces will inject some much needed urgency into his government that has been slammed for failure to fix an economic crisis.
Tunisia's tourism sector experienced a slump following terrorist attack on foreign tourists in Sousse. It was reported to have picked after some years even though analysts maintained that more needed to be done.
Tourism is a mainstay of the country's economy.