African First Ladies may not be deep into the diplomatic niceties at the ongoing United Nations General Assembly, UNGA, but they are attending to equally serious issues of health.
Via the Organization of African First Ladies Against Hiv/Aids, a number of them have been meeting on the sidelines of the to continue their advocacy against the disease and also around women, youth and children empowerment.
As part meetings on Monday and Tuesday in New York, OAFLA resolved to broaden and adopt a new strategic framework that will guide OAFLA for the next five years.
The new strategic plan for the period 2019-2023 focuses on the health and empowerment of women, children and the youth. It is expected to be ready in January when OAFLA holds the next General Assembly.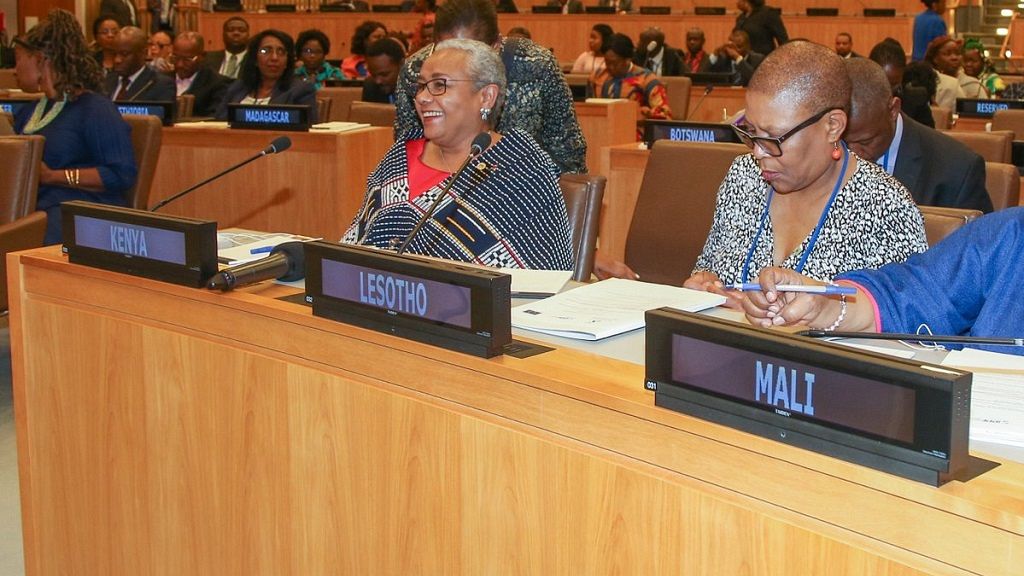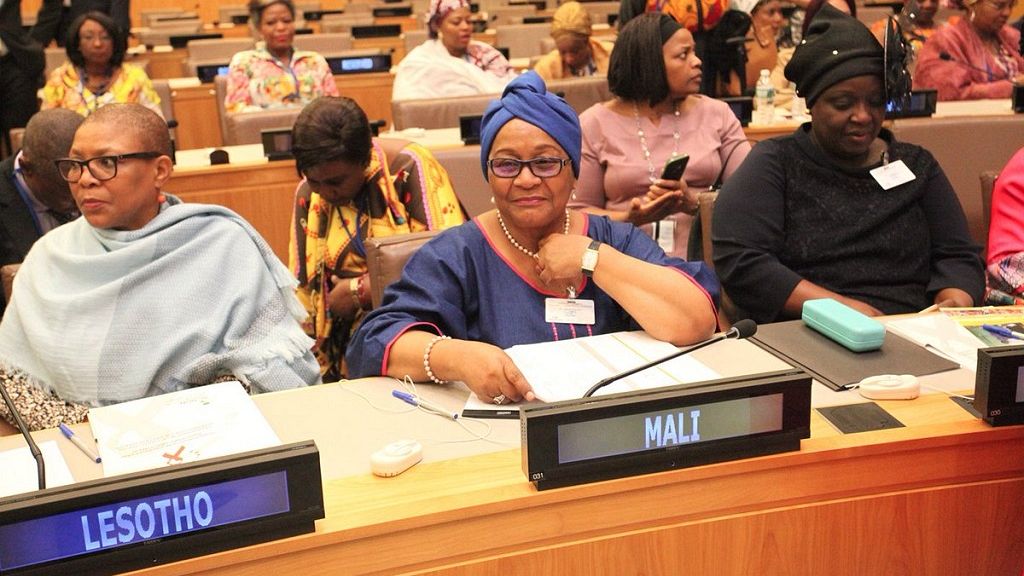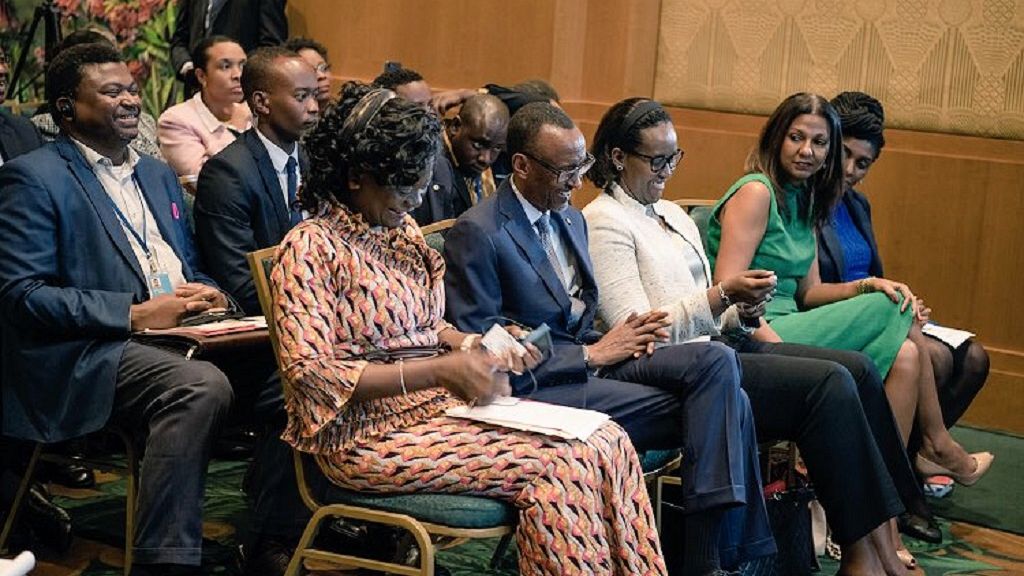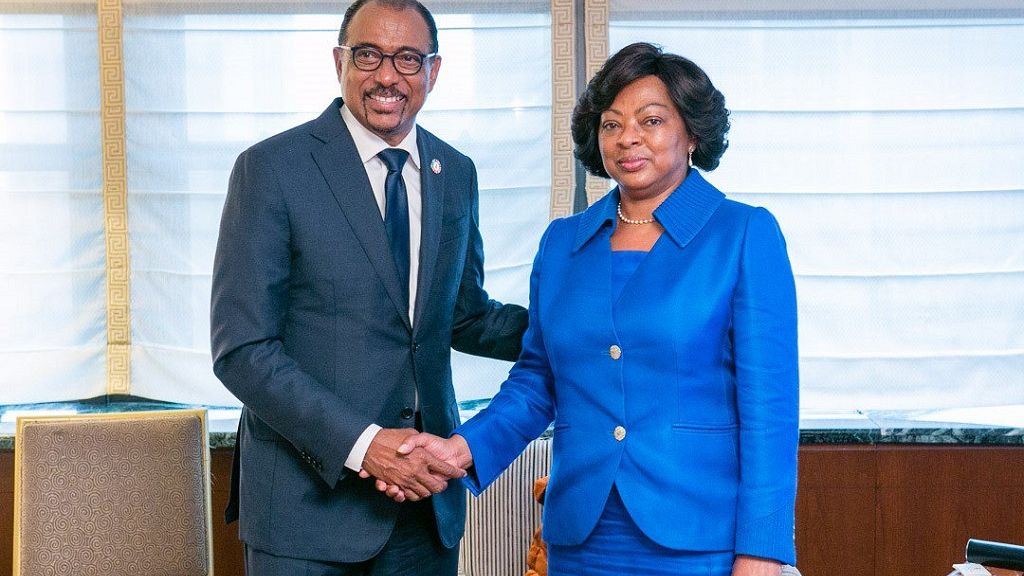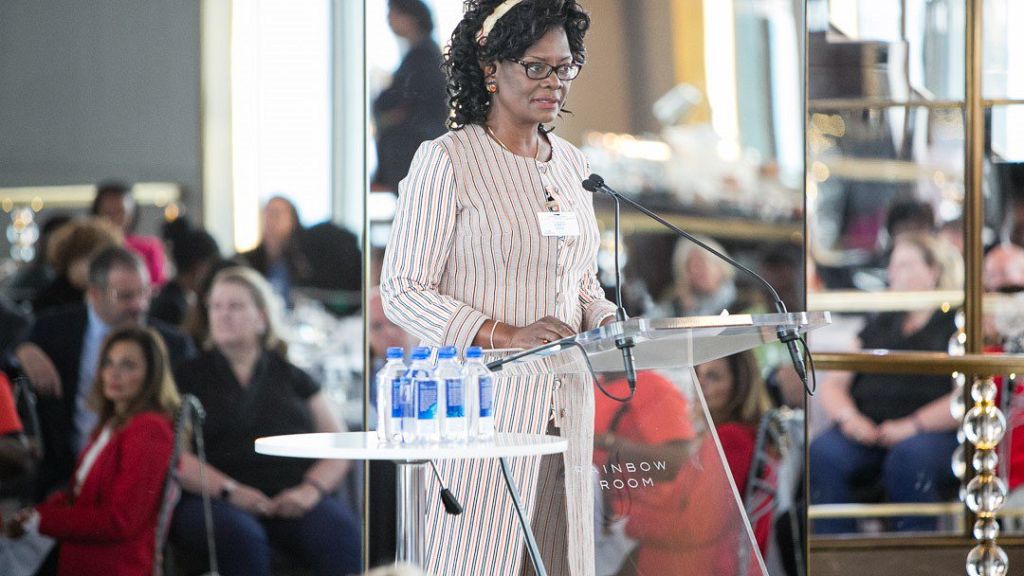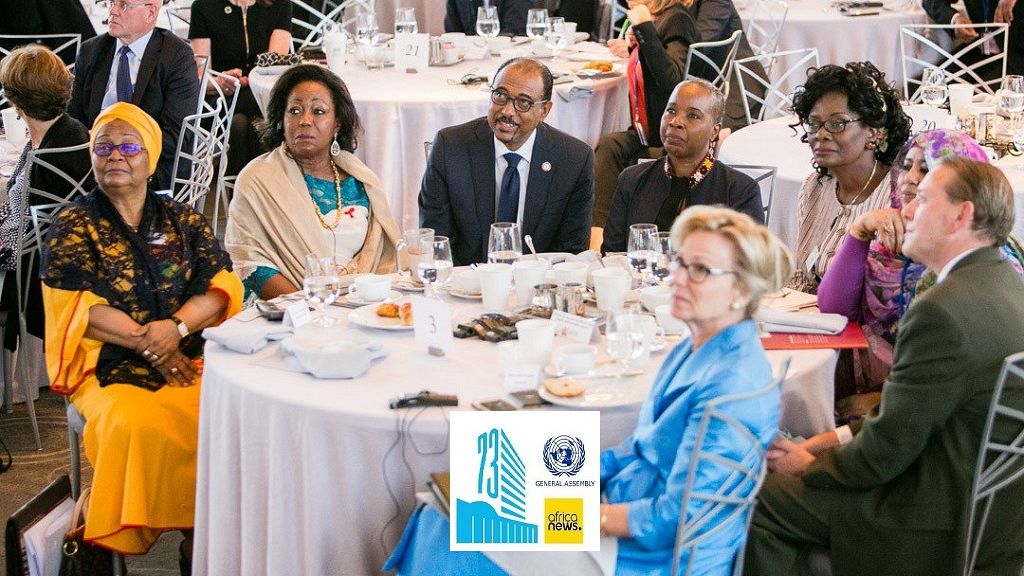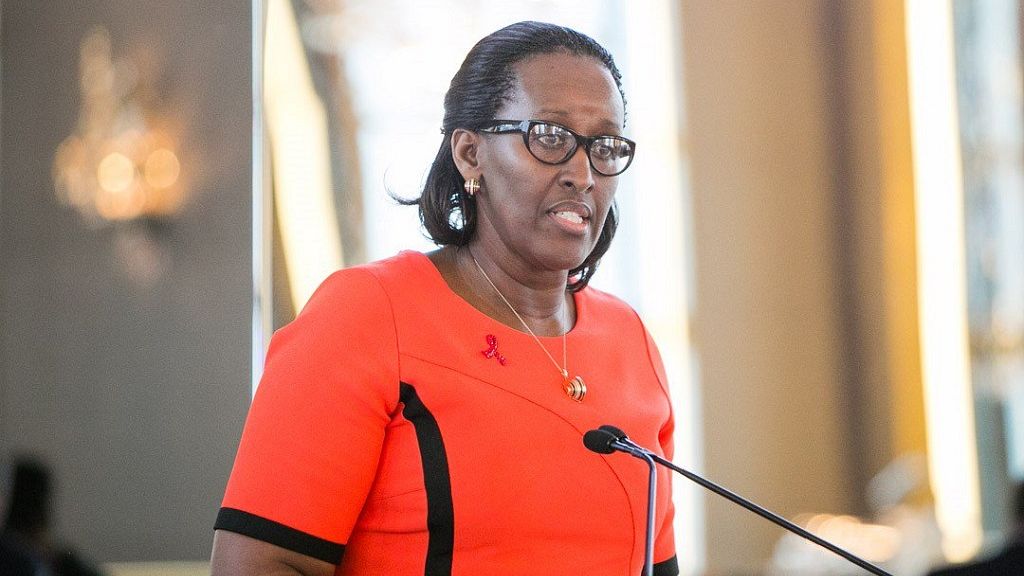 During the meetings, respective members of OAFLA gave their inputs towards the new framework based on specific experiences of their countries. The OAFLA General Assembly was presided over by its current chairperson, Acting President Ms Sika Bella Kabore, the First Lady of Burkina Faso.
A core partner to OAFLA's work is the United Nations Aids combat outfit, UNAIDS. Its leader Michel Sidibe has been engaging with the First Ladies along with other interest groups in the fight against the global scourge.
OAFLA members continue to move the agenda with skill, determination and impact. First Ladies across #Africa are influencing change in their societies. They know that #EndingAIDS is not a foregone conclusion & UNAIDS is pleased to support #FreeToShine, Sidibe wrote on Twitter.