People in Lokoja, capital of Nigeria's Kogi state were uprooted from their homes on Monday (September 17) after their houses were submerged during fatal flooding.
The anticipated floods in much of central and southern Nigeria have so far killed 100 people across 10 states, a spokesman for the National Emergency Management Agency, NEMA, said on Monday.
Heavy rains in the past few days has resulted in a national disaster in four states – Kogi, Niger, Anambra and Delta, NEMA declared.
National disaster means the federal government has taken over search, rescue and rehabilitation of victims in the worst hit states, which are in central and southern parts of the country.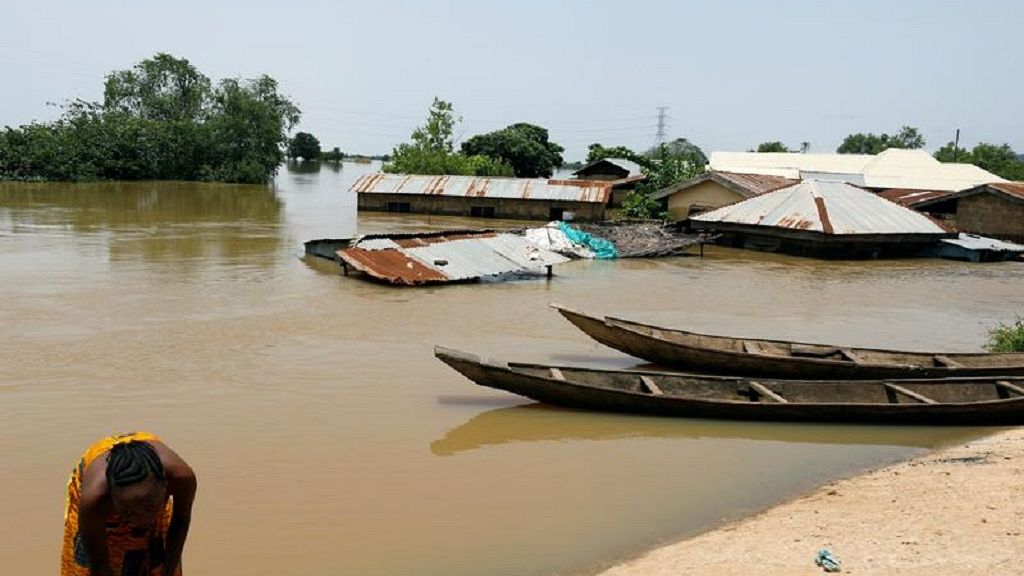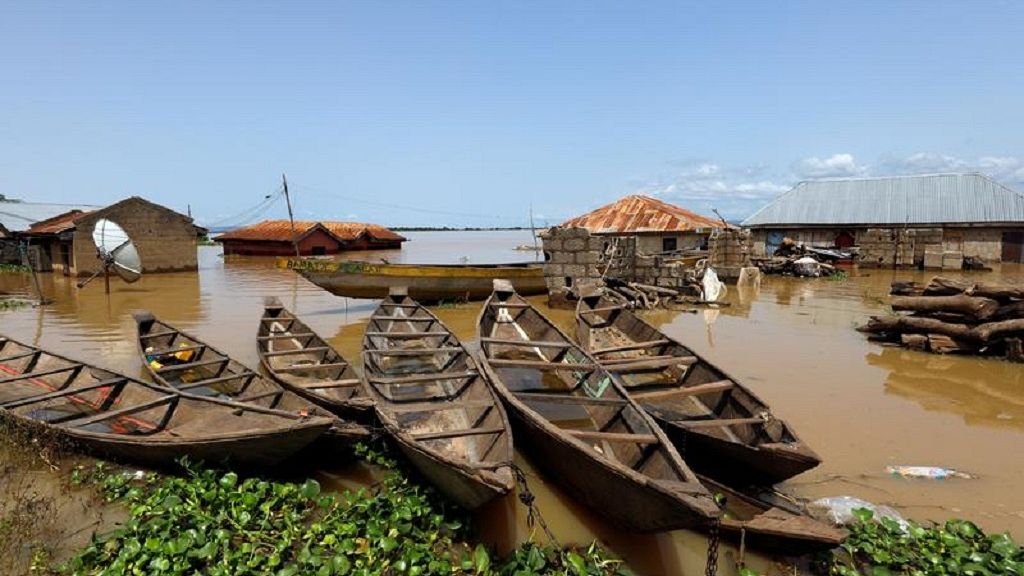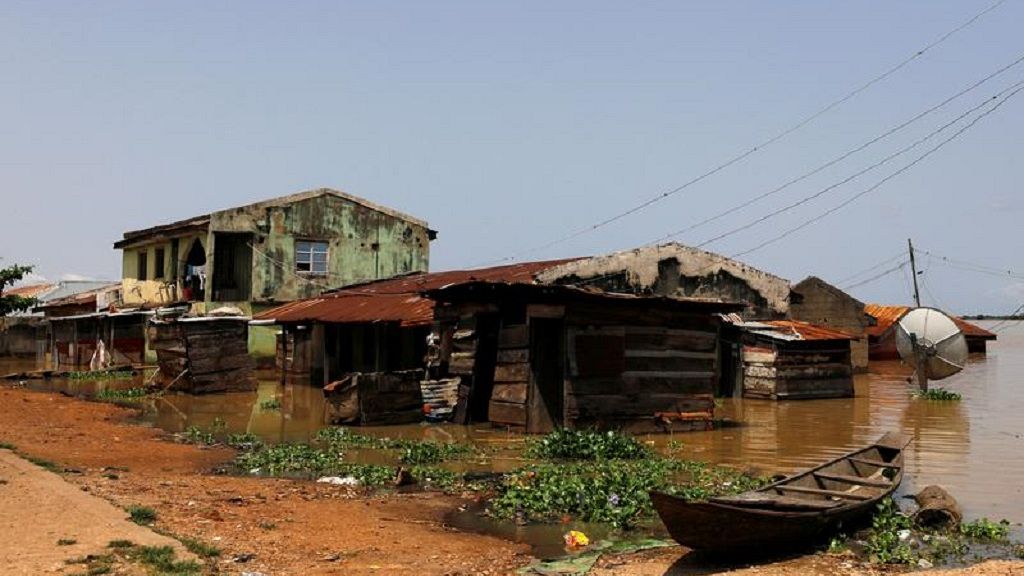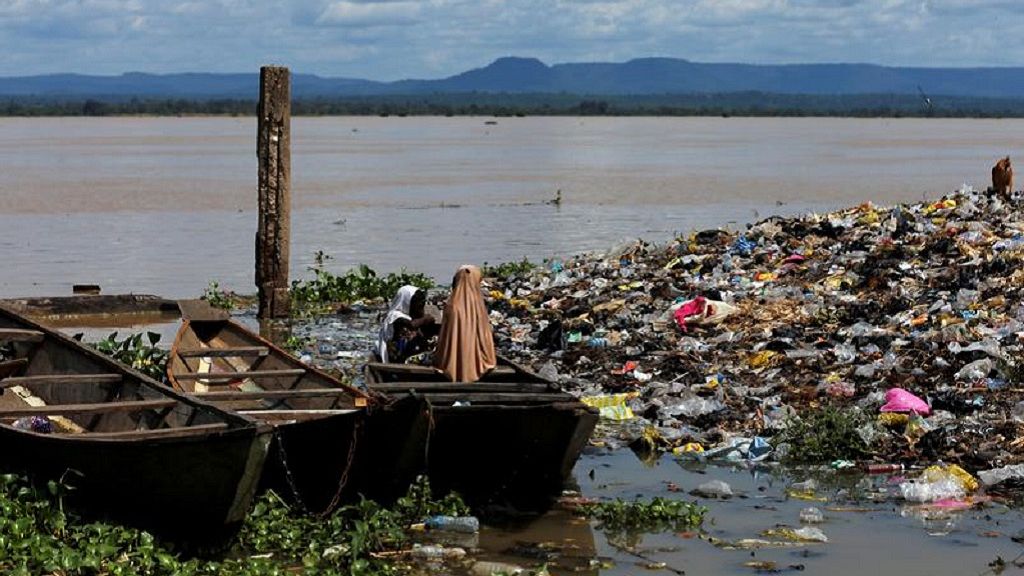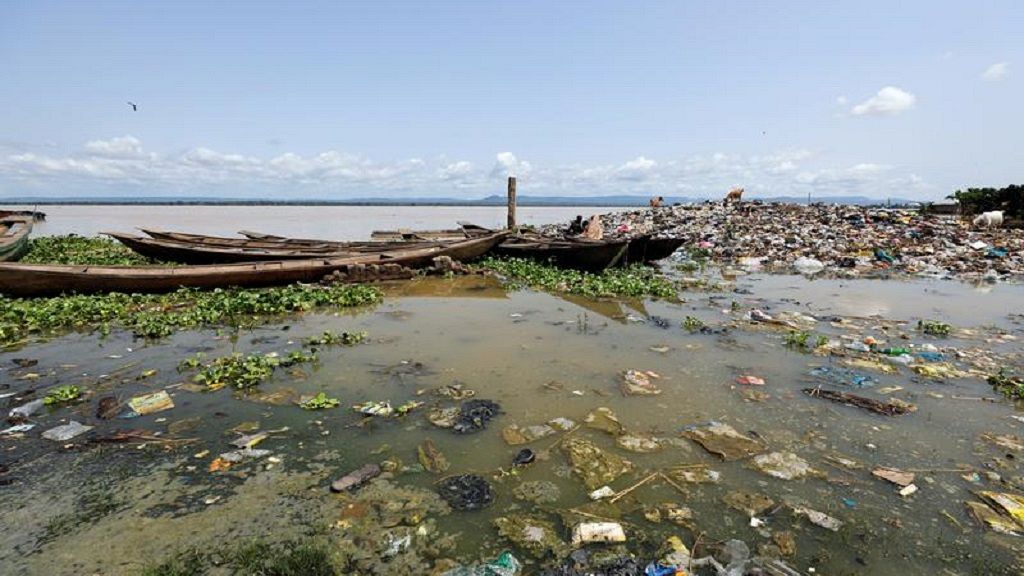 NEMA said Niger River and Benue River had overflowed. Some of the worst flooding over two weeks was in Lokoja, which lies at the confluence of the two rivers.
Nigeria, which has a rainy season from May to September, suffers from seasonal flash floods, which are sometimes lethal, especially in rural areas or overcrowded slums where drainage is poor or nonexistent.
The worst floods were recorded In 2012, when NEMA reported that 363 people were killed and over 2.1 million others displaced across 30 states.