A young Nigerian designer said he had no idea that a jacket he had been tasked to design will be worn by the British Prime Minister, Theresa May.
Emmanuel Okoro, 27, head of EmmyKasbit told the BBC Pidgin service that when Director of British Council and another top industry player contacted him, the told him the jacket would be used by a VVIP of the United Kingdom.
"They said they wanted a designer who could positively project African fashion, they wanted someone to clothe a UK VVIP arriving in the country.
"They did not mention a name and stressed that it was a top secret so that it will not result in a security breach," he added.
He added that he had been told that it was a project open to a number of designers, he was contacted about 48-hours to the arrival of PM May in Abuja on her official trip that saw her also visit South Africa and Kenya.
In South Africa and Kenya, May wore her usual jackets – red in South Africa and black in Kenya. In Nigeria she wore a yellow dominant jacket with several designs. It had a zip that runs to the collar.
She wore it when she held talks with President Muhammadu Buhari in Abuja for talks and the signing of bilateral agreements. She arrived in the same jacket as she held talks with Lagos governor Akinwunmi Ambode.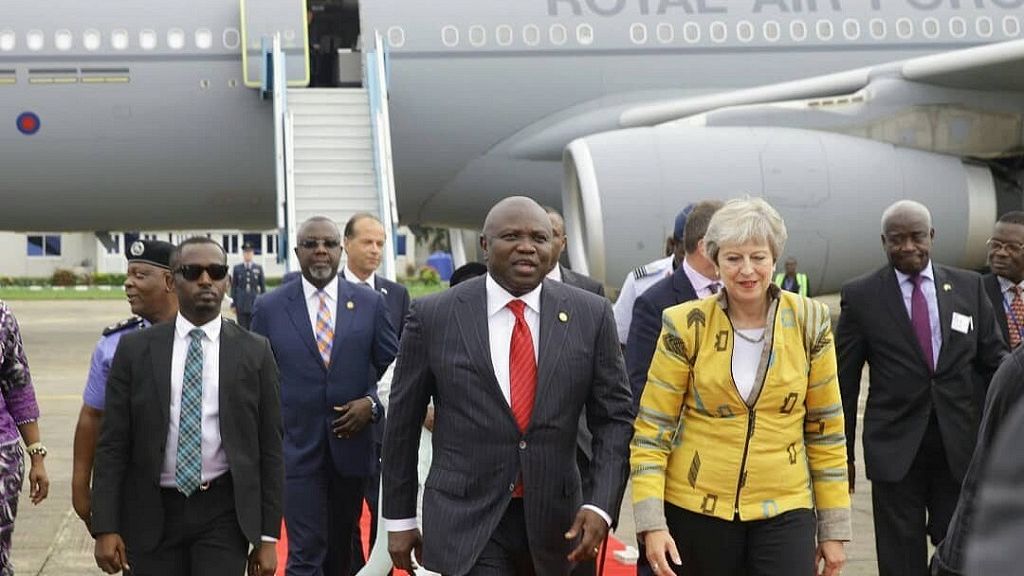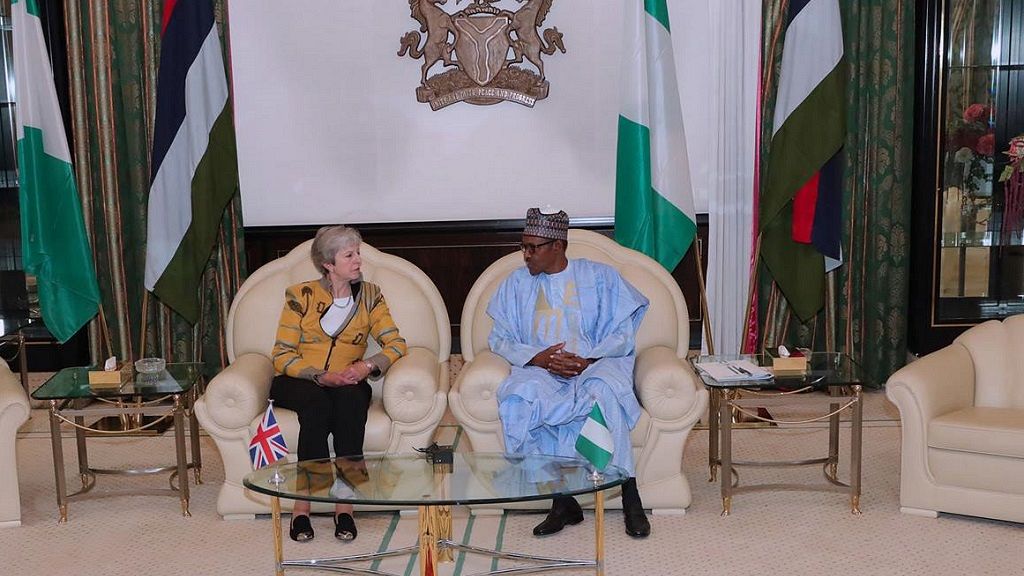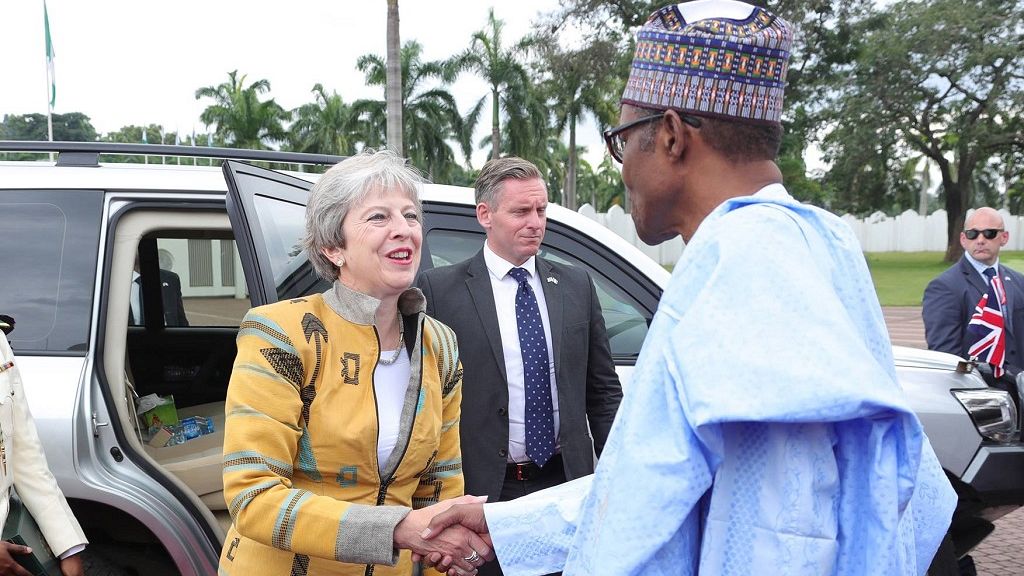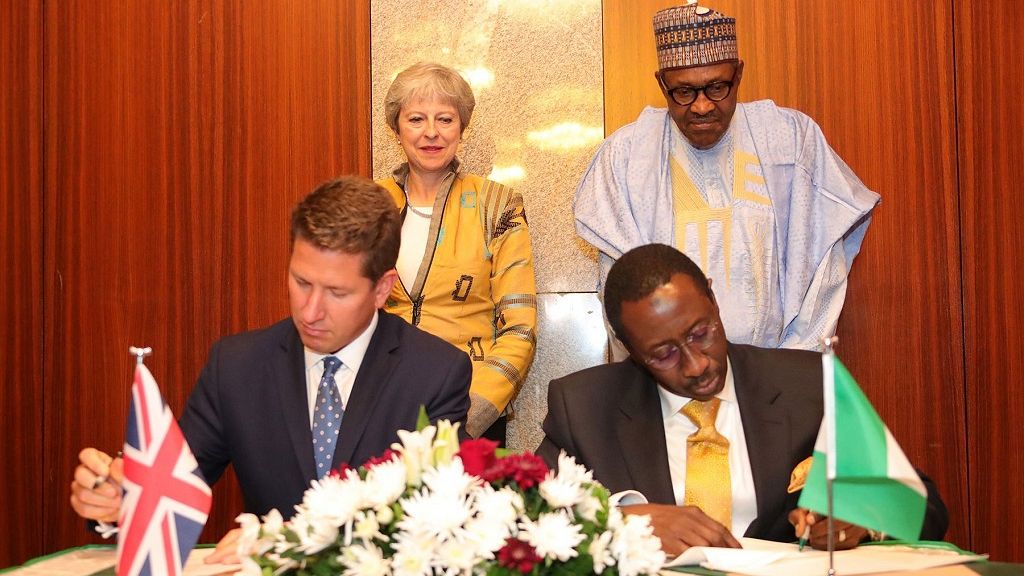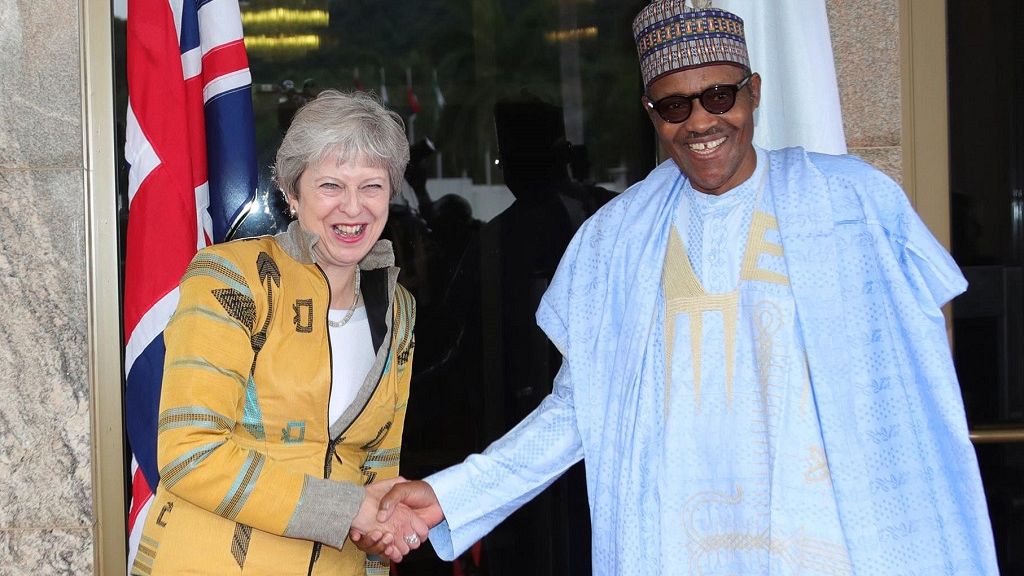 Okoro said his joy over the feat was because it was a sign that his hard work had paid off. He was told via a press release that if he failed to get the connection, the VVIP in question was Theresa May.
He added that his phone has never stopped ringing and his following on instagram had jumped by over 2,000. He currently has 12,800 plus followers on the platform.
Then the big one was the news that the PM had asked to meet with him in Lagos. He posted a photo with the PM on his instagram page.