Ethiopia has done made major adjustments to its foreign exchange regulations in a bid to cure an acute shortage of especially dollar bills.
Prime Minister Abiy Ahmed months back admitted that the shortage was a big headache to the country but that it was going to take years to solve.
Since then, Ethiopia has secured dollar injection promises from the United Arab Emirates and other financial players.
The latest rules transmitted by the PM's chief of staff were reached after Abiy met the Macroeconomic Committee of which he is chairman of. The measures include the following:
1 – The Committee raised the interest rate yield for "27% NBE bill" that requires private banks to purchase National Bank of Ethiopia (NBE) bonds from current 3% to 5%.
2 – They also removed the current diaspora account limit of USD 50,000. Diaspora account holders can now save unlimited amount in Forex.
3 – NBE's purchase of 30% of the forex earnings of the private banks will be at mid rate instead of the current buying rate.
4 – Per their decision the list of business that are eligible to accept payments in foreign currency has also been expanded to include airport, telecom services, chartered private airlines, guest houses, specialized clinics & hospitals serving foreign clients.
Abiy has been championing multi-sectoral reforms within Ethiopia's government structure since taking office on April 2.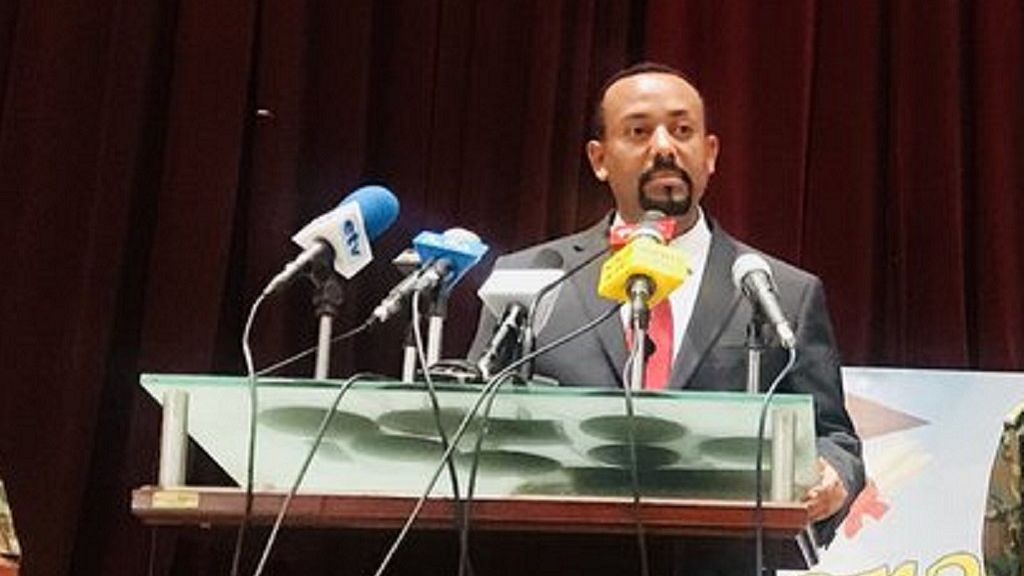 The most visible reforms have been on the political front with the release of political prisoners, revisiting repressive laws and putting Ethiopia on the path of credible polls in 2020.
On the diplomatic front, Abiy's instrumental efforts at bringing peace with Eritrea after decades of hostilities has earned him praise in the region, across Africa and around the world.
@alfaafrican