Ethiopia's state-run telecommunications company, Ethio Telecom, has a new Chief Executive Officer (CEO) in the person of Frehiwot Tamiru, the Capital Ethiopia has reported.
Frehiwot had previously worked in different capacities in the now defunct Ethiopia Telecommunications Corporation rising to the position of a deputy CEO.
When she left her post with the ETC which later became Ethio Telecom, she set up her own Information Technology support and solutions outfit, DOXA IT Technology PLC.
Her appointment as a board member of Ethio Telecom is recent given that it was ratified under Prime Minister Abiy Ahmed. She replaces Andualem Admassie who was recently relieved of his position at the entity after leading it for the last five years.
She will be leading a company with an estimated 22,200 workers. The company is one of the solely state-run businesses. The others include Ethiopia Airlines, the Commercial Bank of Ethiopia and Ethio-Insurance.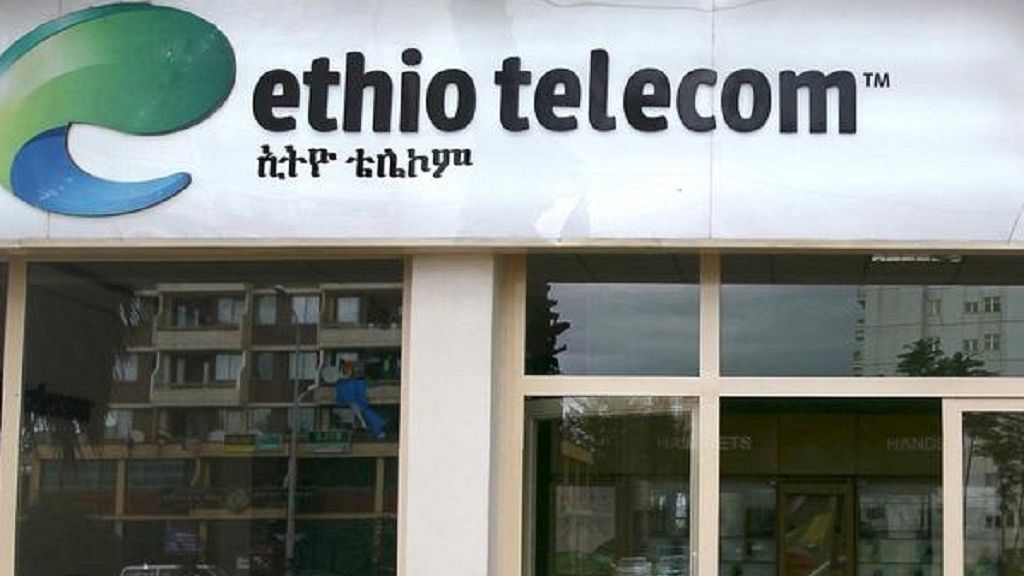 It is reputed as the continent's largest mobile operator with an estimated 57 million subscribers beating MTN Nigeria according to IT Web report of November 2017.
Ethio Telecom's network capacity currently stands at 62 million mobile subscribers, 3 million fixed line users with a mobile service coverage of 85%. Ethiopia is Africa's second most populous nation behind Nigeria and the numbers are believed to have played a significant part.
They also boast a vast fiber route that allows optical fiber network coverage as well as an International Gateway Capacity; 42 Gbps (including 3 Terrestrial Route through Djibouti, Sudan & Kenya and a satellite back up).
The East African country is an economic powerhouse in the region having surpassed neighbouring Kenya to become the biggest economy in the region. Their economic strides have received praise of international lenders like the World Bank and International Monetary Fund (IMF).
The government of PM Abiy has however hinted that there were plans to privatize part of the economy – the telecoms and airlines sectors have been mention – as part of wider economic plans in the new Ethiopia.