Ex-US President Barack Obama on 17 July delivered the 2018 Nelson Mandela Annual Lecture in in Johannesburg, on his first return to Africa since leaving office in early 2017.
The Nelson Mandela Annual Lecture is one of the Foundation's flagship programmes to honour its founder, Nelson Mandela. Every year since 2003, global leaders have used the lecture to raise topical issues affecting South Africa, Africa and the rest of the world.
To honour the centennial of Madiba's birth, the lecture's theme was "Renewing the Mandela Legacy and Promoting Active Citizenship in a Changing World".
The Nelson Mandela Annual Lecture focused on creating conditions for bridging divides, working across ideological lines, and resisting oppression and inequality. Below are photos from the event.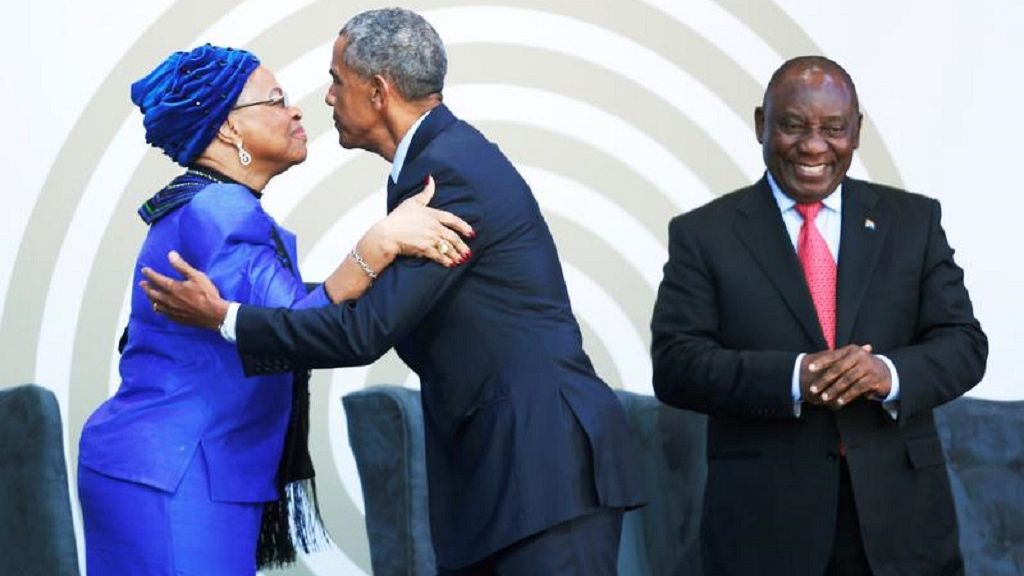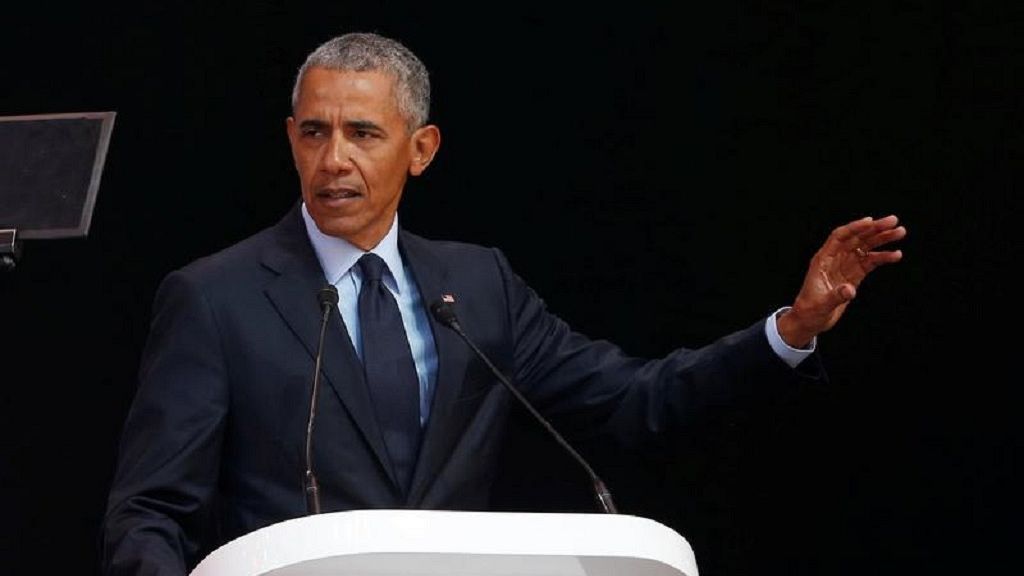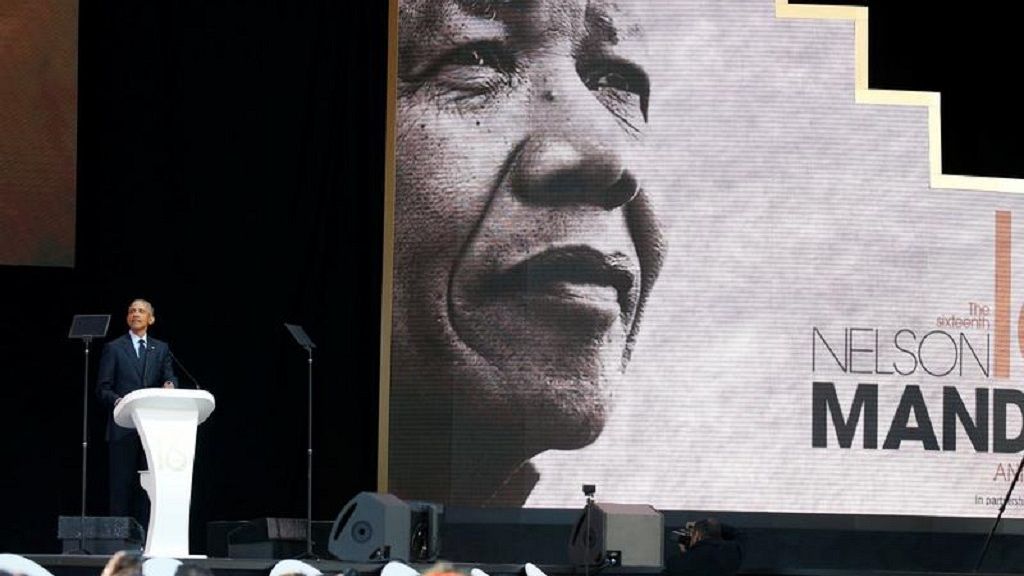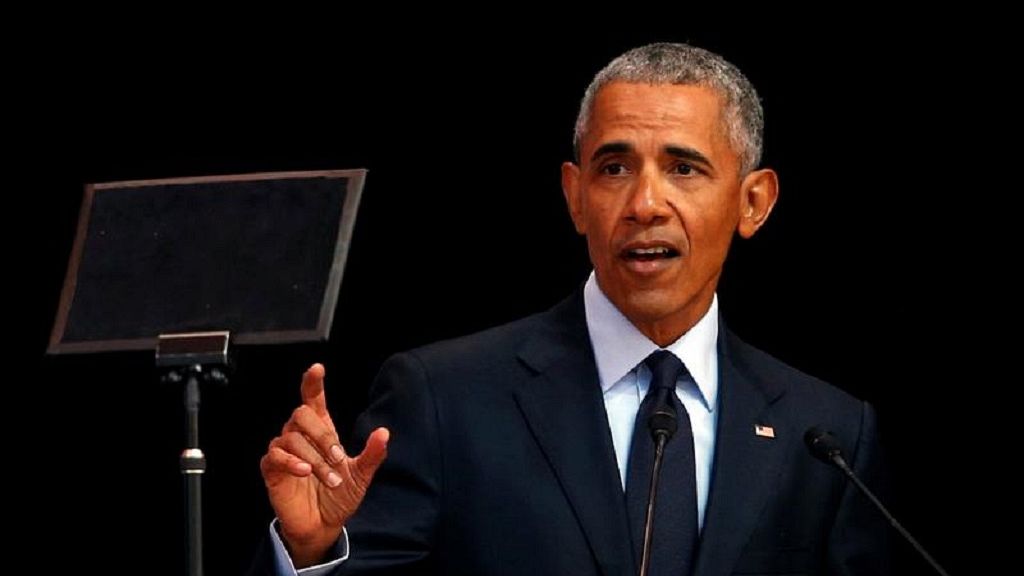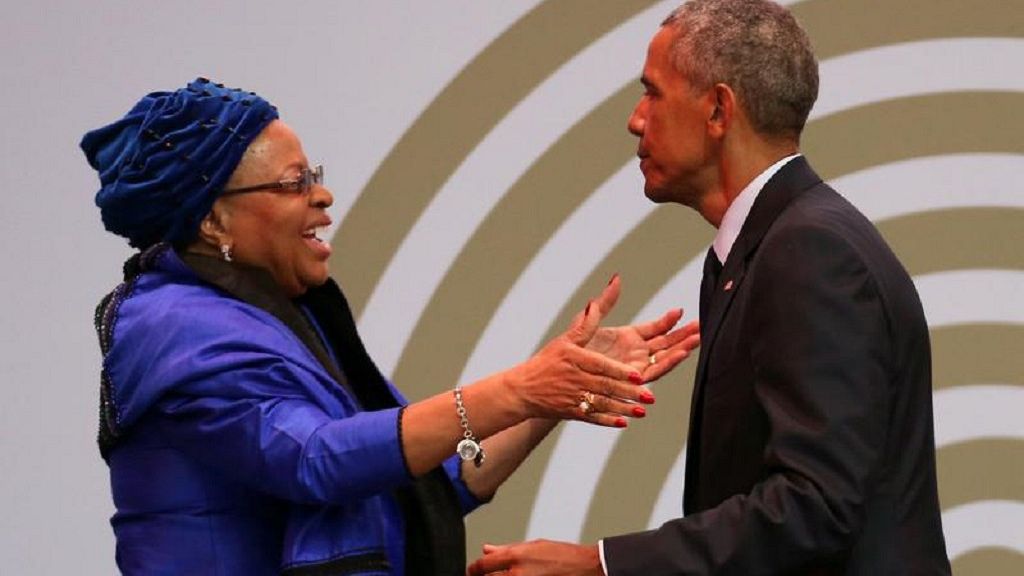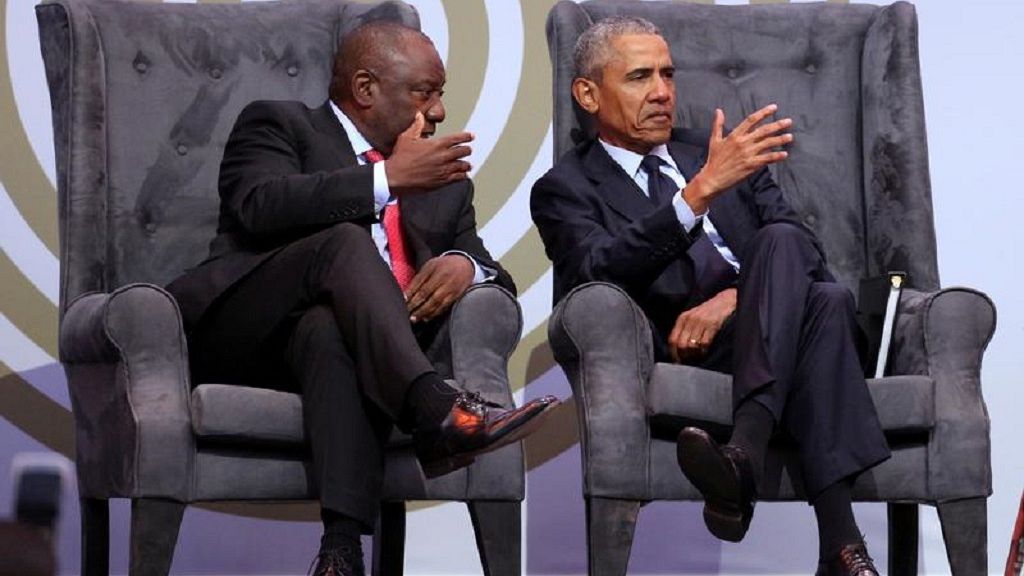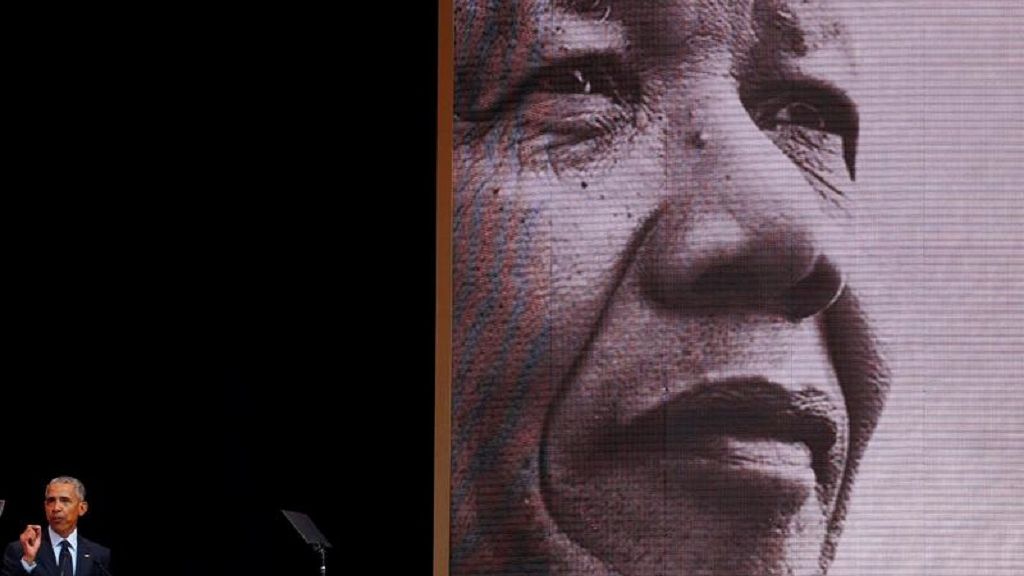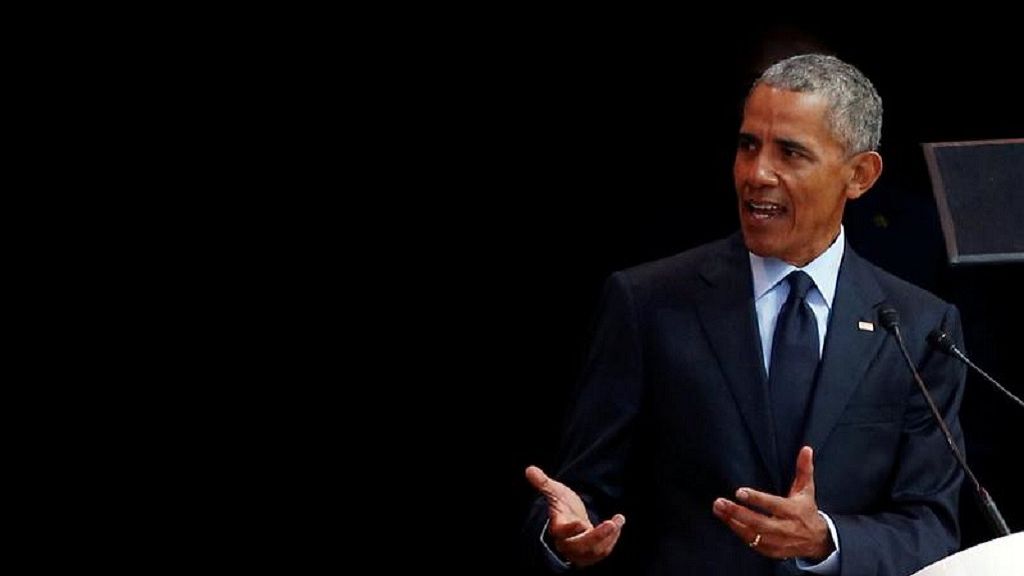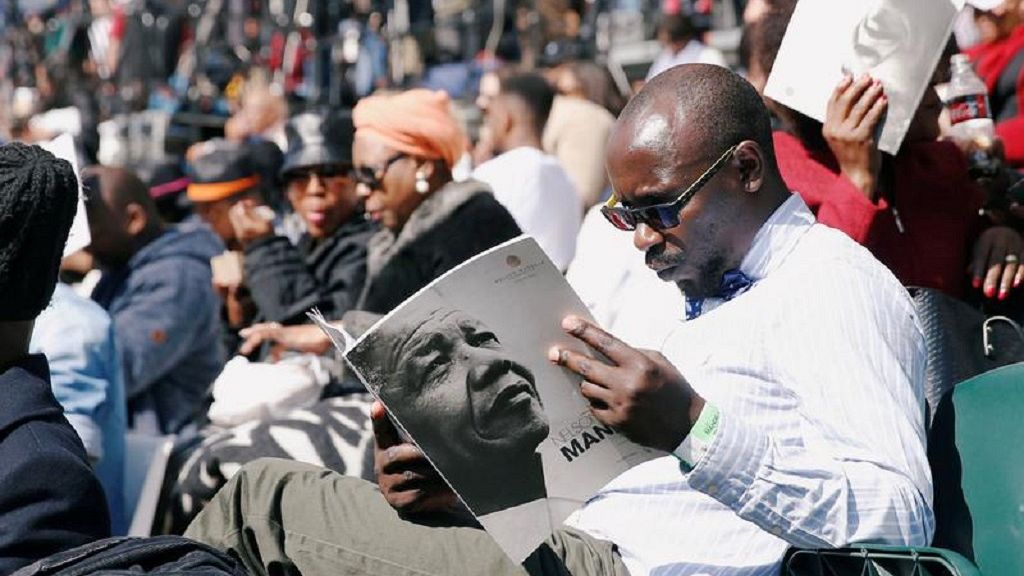 The lecture takes place a day before Nelson Mandela International Day, with this edition held at the Bidvest Wanderers Stadium in Johannesburg. About 15 000 people attended.
For most of his life, Nelson Mandela fought for democracy and equality. His presidency was defined by his efforts to solidify the fragile democracy of South Africa, and by his lessons on the politics of bridge-building over the politics of division.
The Nelson Mandela Annual Lecture is a unique platform to drive debate on critical social issues in South Africa and around the world.