Ethiopia's prime minister has visited victims of a grenade attack that was launched by yet to be identified persons on Saturday, during a rally at the Meskel Square in Addis Ababa.
State-owned Ethiopian Broadcasting Corporation said Abiy and his deputy Demeke Mekonnen visited Black Lion hospital, where 86 of the victims were being treated.
Ethiopia's health minsiter said as at 9pm local time (6pm GMT), the attack that happened just after Abiy's speech at the rallly had inflicted injuries on up to 156 people, with one death case recorded so far.
Police has apprehended six suspects who are being investigated in connection with the attack.
Abiy is given people's vote of confidence
The rally which was attended by thousands of people had been organised to express support for ongoing political and economic reforms by the new prime minister, Abiy Ahmed, who took over office in April this year.
Abiy's chief of staff, Fitsum said on Twitter that Abiy told the victims that 'they represent the true spirit of love, forgiveness and togetherness'.
HE PM Dr Abiy visited today's attack victims, in a hospital now. He offered his heartfelt encouragement. He told them they represent the true spirit of love, forgiveness & togetherness. They all are our inspiration, our courage & a true reminder of what is good in us. #Ethiopia

— Fitsum Arega (@fitsumaregaa) June 23, 2018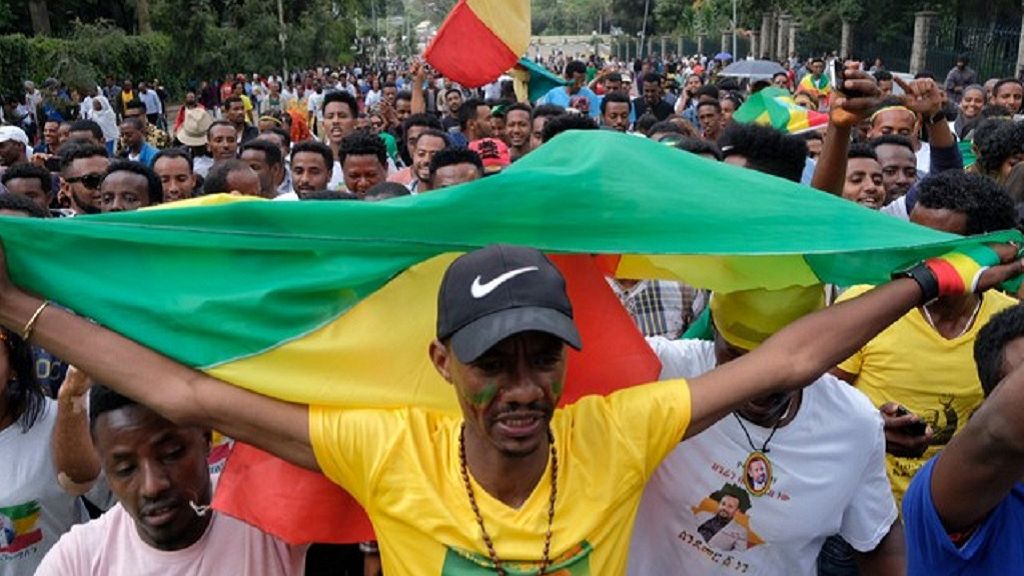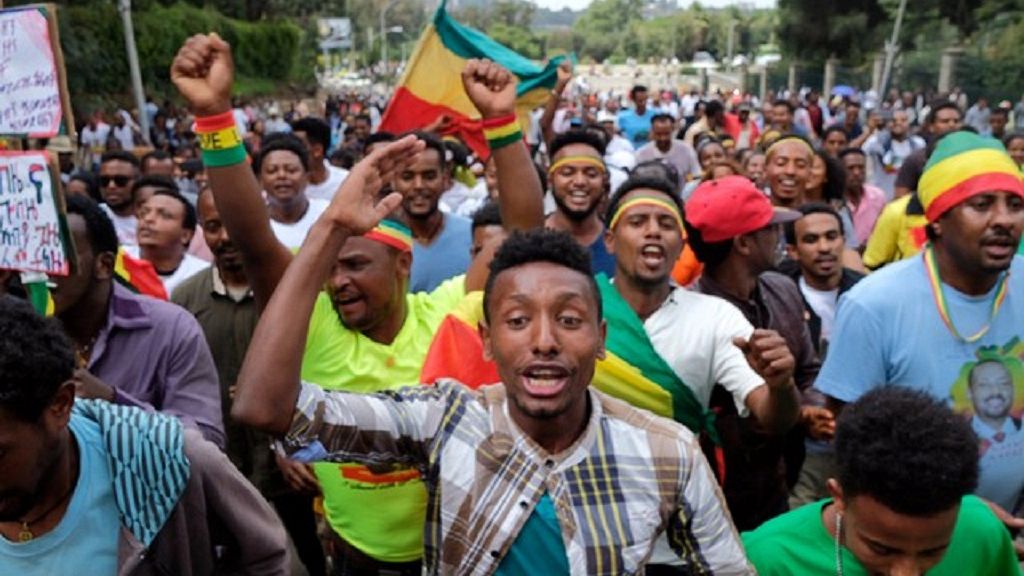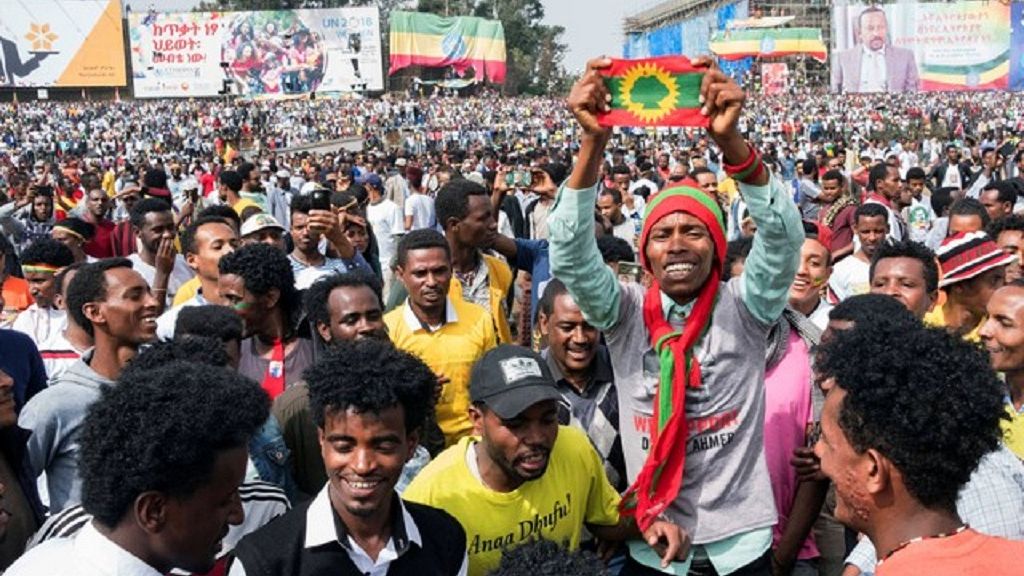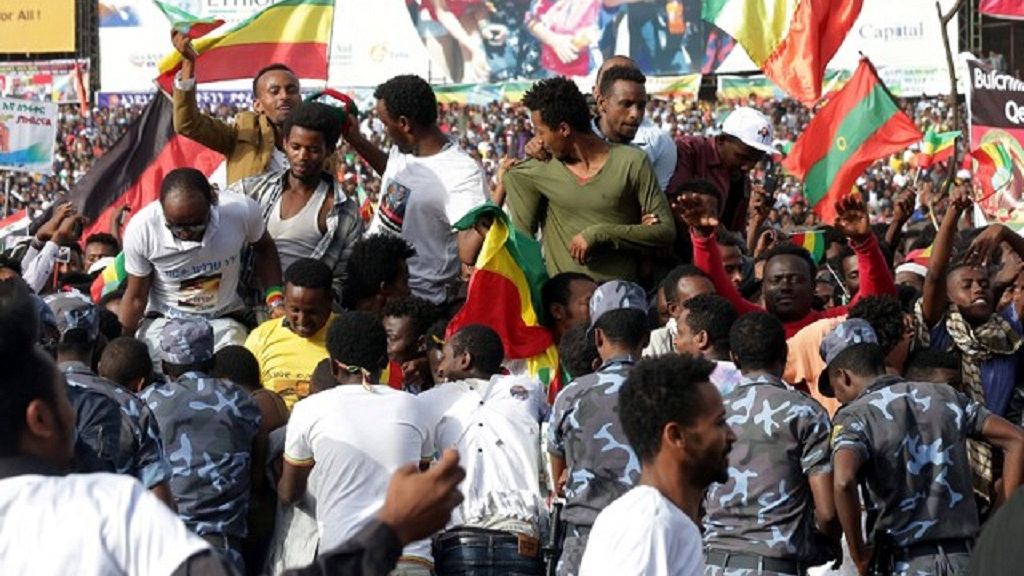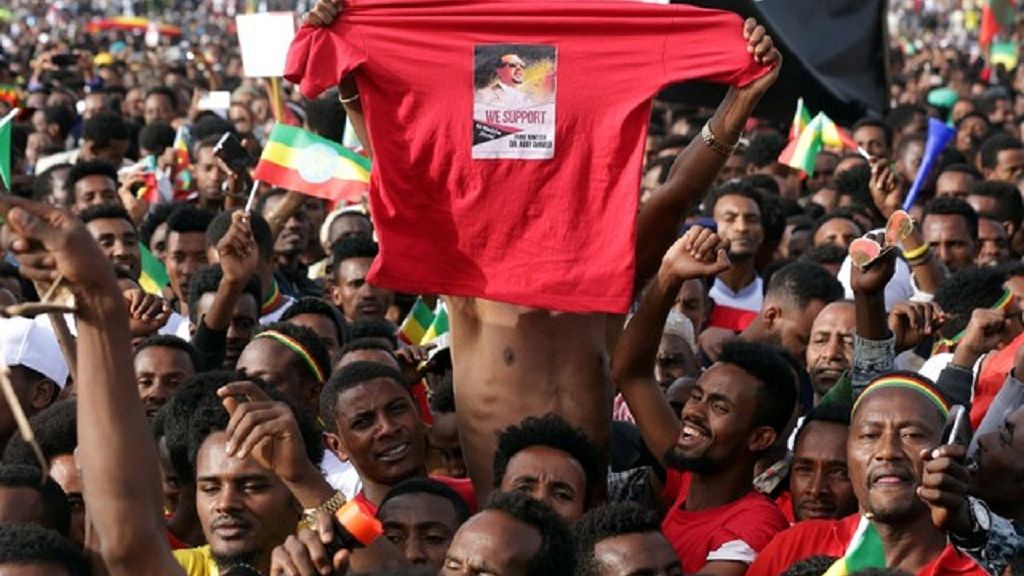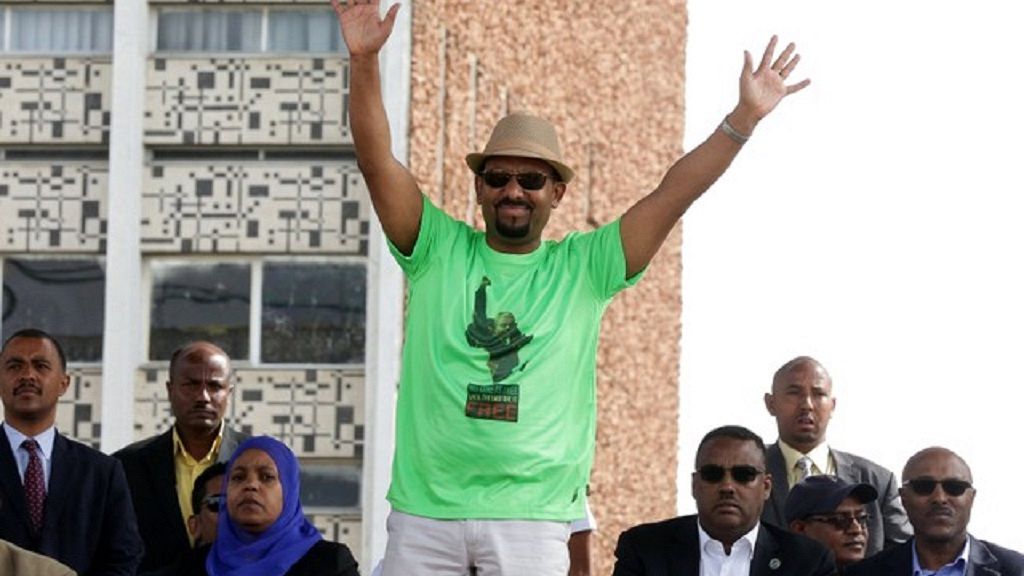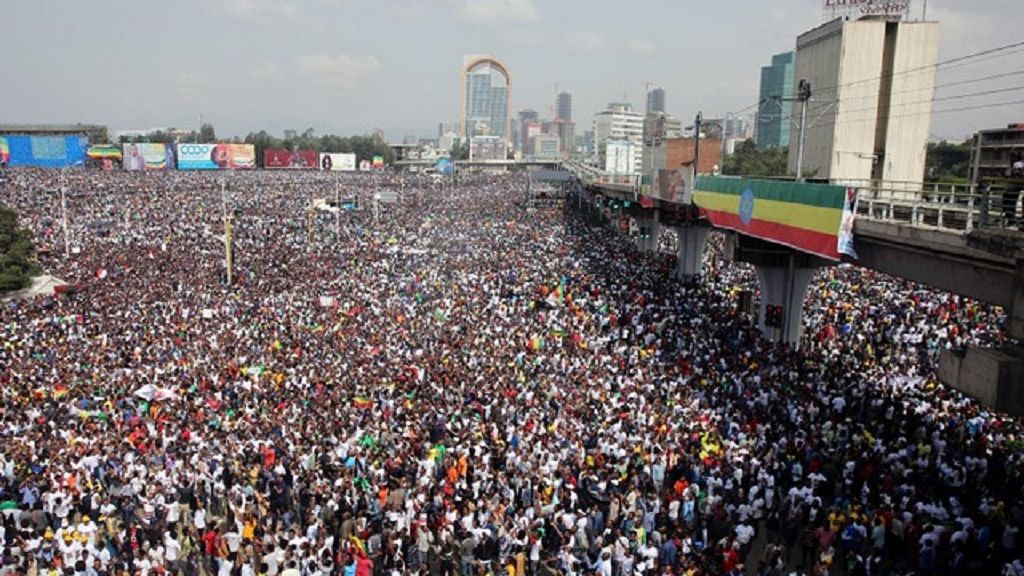 After the explosion