Mamoudou Gassama, 22, arrived in France from Mali and stayed as an illegal immigrant till last weekend when he scaled a Paris building to rescue a 4-year-old.
Then there was a social media blitz of his about 30-seconds heroics. Now he is due to take post as a fireman with the Paris Fire Brigade and is in line to be granted French citizenship.
Saturday, May 26: Saved a baby from fourth floor of a Paris flat
Sunday: Video clip of his saving act goes viral especially on Twitter, called and congratulated by Paris mayor.
Monday: Meets French president Emmanuel Macron, gets certificate and medal. Offered job, nationality
Tuesday: Goes to familiarize with new work environment, "I'm going to do everything I can to get there," he said during his visit to the Champerret barracks.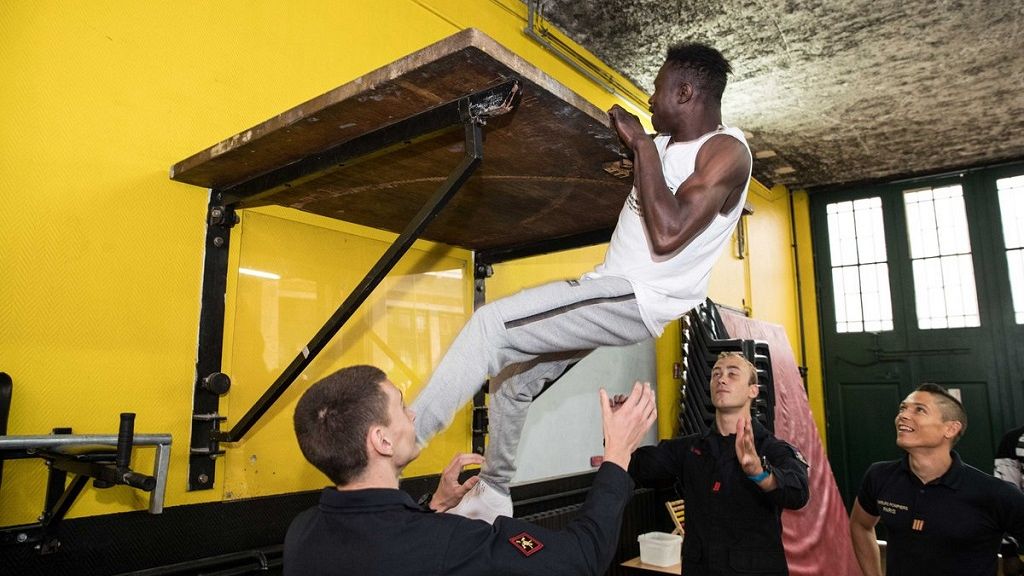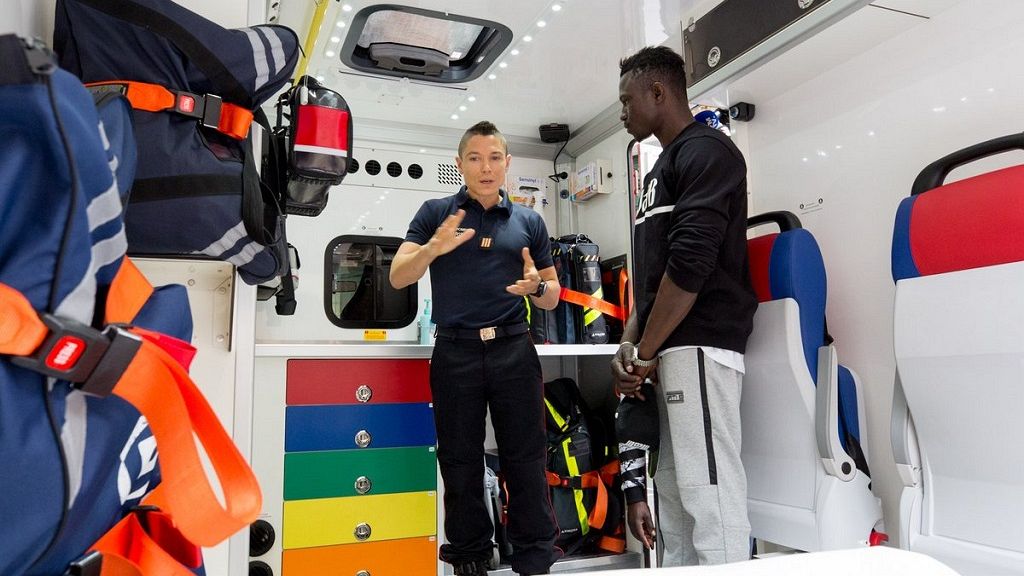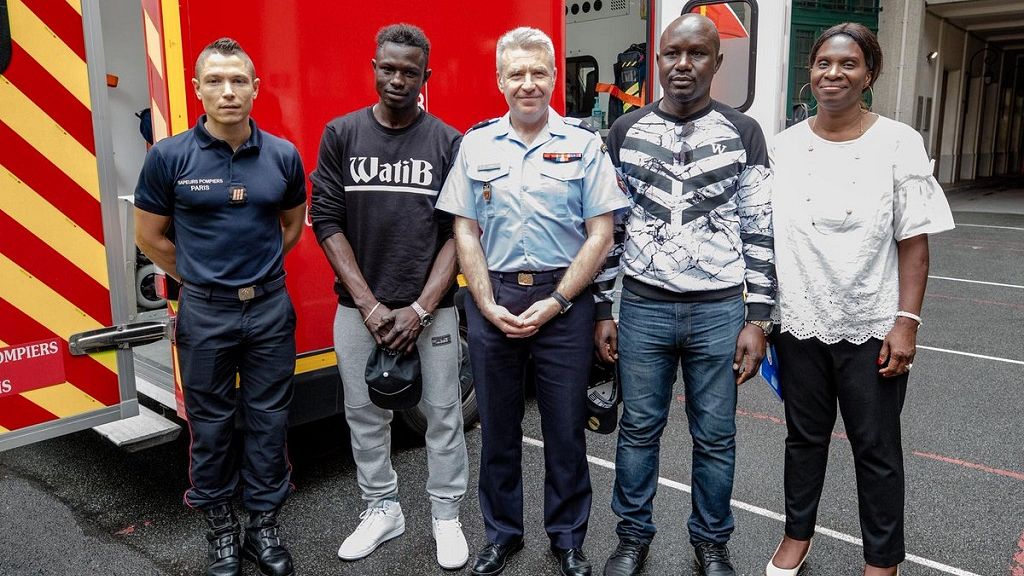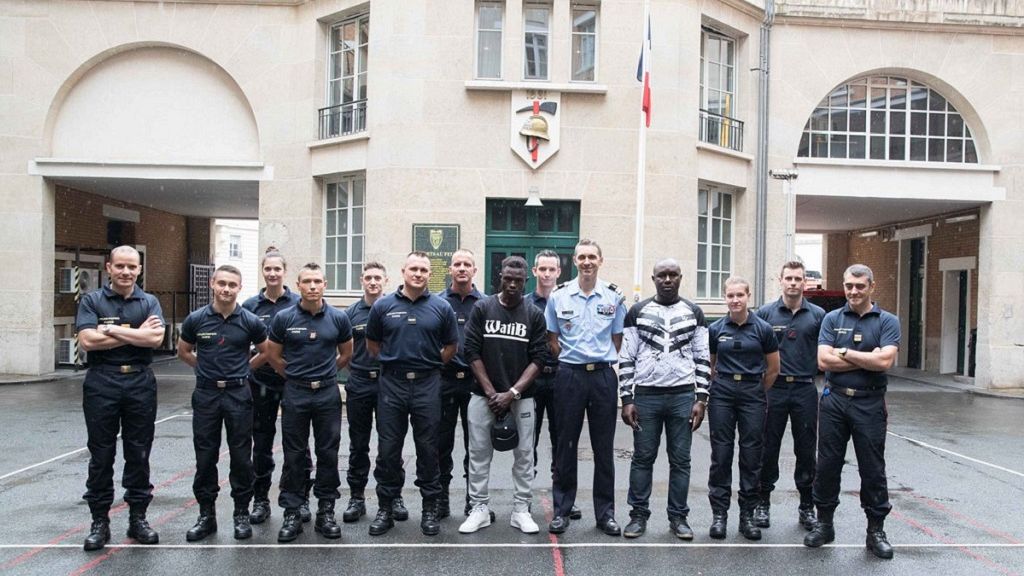 ? [Photos] ? Mali 'spider-man' meets Macron: Lands job and French citizenship

That one act of bravery has earned him a phone call with Mayor of Paris, Anne Hidalgo and a meeting at the Elysee Palace with President of France, Emmanuel Macron.https://t.co/TQGVZXWhIL pic.twitter.com/mqqceFOK0E

— africanews (@africanews) May 28, 2018
Photo credit: @PompiersParis