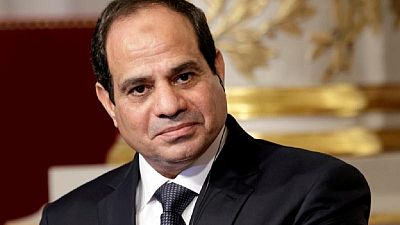 Masked men opened fire on a cafe in southern Cairo on Saturday night killing at least three people, security sources have revealed.
This type of attack on a coffee is rare in Egypt, more affected in recent years by bloody jihadist attacks.
According to the same security sources, the attack, which also left at least five injured, occurred in Ayat, about 50 km south of the capital.
The state media reports six other people were wounded. Citing witnesses, the sources claim that two attackers arrived by motorcycle and opened fire before fleeing.
According to state media, security forces went to the scene to determine the exact circumstances.