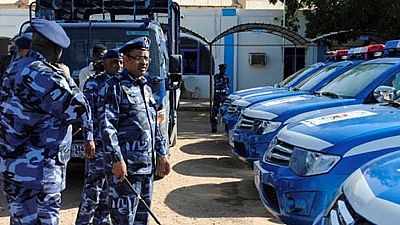 Sudanese authorities have freed a Swiss humanitarian worker who was abducted in Darfur last month, the deputy governor of North Darfur, Mohamed Barima, told Reuters on Wednesday.
Sudanese authorities previously said they believed a criminal gang had abducted the Swiss woman outside her home near the city of al-Fashir.
Barima said the woman was in good health and being held at a security headquarters.
Reuters