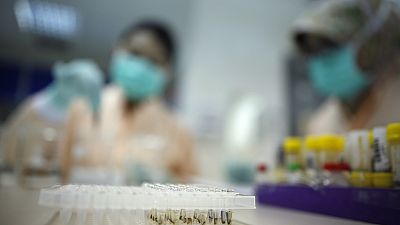 Uganda has confirmed one case of Marburg virus, a highly infectious haemorrhagic fever similar to Ebola, the health minister said on Thursday.
Jane Ruth Aceng told reporters the case had been confirmed after "a series of tests" but did not give details.
The East African nation last suffered a Marburg outbreak in 2014. Marburg is from the same family of viruses as Ebola, which killed thousands in West Africa in 2014.