Abadula Gemeda, was Speaker of the Ethiopian parliament until last Saturday after the news broke that he had resigned his position.
The 59-year-old in a broadcast on Oromia State television confirmed the news but opted to keep the reasons for later. He will not also disclose his next political moves as per the broadcast.
"I will explain the reason for my resignation after both the parliament & my party accepted it," he is quoted to have said.
Local media portals that reported about his resignation, however, alleged that his decision was tied to the federal government's handling of recent internal strife between Oromia and Somali regional states.
The inter-regional crisis which was said to have ethnic underpinnings and issues of resource control between inhabitants led to over 50 deaths and the displacement of over 150,000 people on both sides.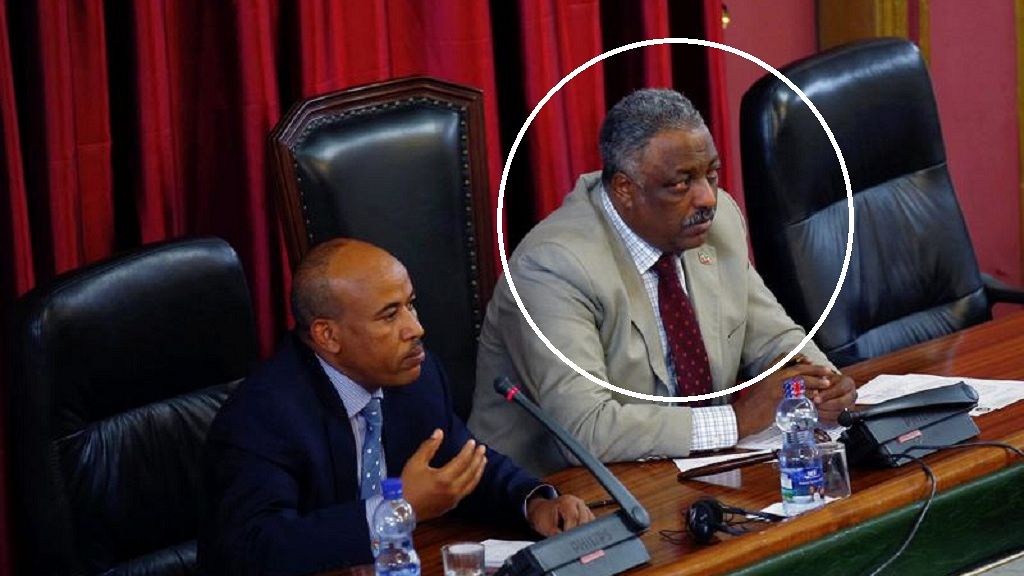 Whiles delivering his address, the former speaker was flanked by two flags, one of the federal republic of Ethiopia with the other being the flag of Oromia state – which he was once a president of.
He is a one time Defence minister of the country and was in the second tenure of his reign as speaker. He served in that capacity between 2010 – 2015 before his mandate was renewed for five years ending 2020.
His exit will, however, not affect the reopening of parliament, which event is slated for Monday, October 9. The same day a year ago, when a state of emergency was declared to quell spreading anti-government protests.
President Mulatu Teshome is expected to open the parliament which will most likely pick a successor to Gemeda. Despite his exit from the legislature he remains a member of the Oromo People's Democratic Organization (OPDO) – a wing of the ruling Ethiopia Peoples Democratic Front (EPRDF).