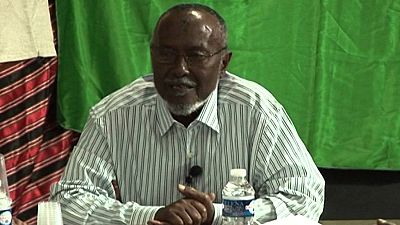 The leader of the Djibouti opposition coalition USN, Ahmed Youssouf Houmed died in France on Sunday at the age of 79.
The Union for National Salvation (USN) party announced on Tuesday that he died in the western French town of Quimper where he was undergoing medical treatment.
Party representative Maki Houbed-Gaba said Youssouf Houmed, who has been in France since August was suffering from cerebral hemorrhage, AFP reports.
He was buried on Tuesday morning at the Muslim section of the cemetery in Quimper, Houbed-Gaba added.
Ahmed Youssouf Houmed was the leader of the seven-party opposition coalition formed in January 2013.