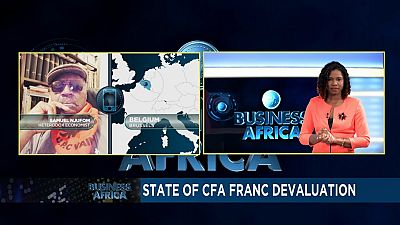 The CFA Franc will not be devalued further… Assurance of Abbas Toli Mahamat, at a press conference in Yaoundé. The governor of the Bank of Central African States explained the position of the institution he heads.
To shade light on it, we have from Brussels, Samuel NJUFOM, an economist.
And, oil companies and producing countries are under tremendous pressure from a further drop in oil prices on the international market, despite efforts by the Organization of Petroleum Exporting Countries.
Evaluation of the various calls for funds in this issue.