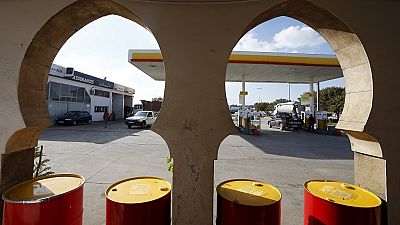 Kuwait has signed a new multi-billion dollar contract to supply crude oil and petroleum products to Egypt for three years, the state oil company of the Gulf country said on Wednesday.
The contract provides for shipments of 2 million barrels of crude per month to Egypt, plus 1.5 million tonnes of petroleum products per year, the Kuwait Petroleum Corp. said in a statement.
The transaction will be on a commercial basis and at market price. The value of these supplies exceeds $ 4 billion at current prices.
A previous three-year contract, signed after the dismissal of former Egyptian President Mohamed Morsi, expired in December.
Kuwait was one of the Arab countries of the Gulf to have given massive financial aid to Egypt after the ousting of Morsi in July 2013.