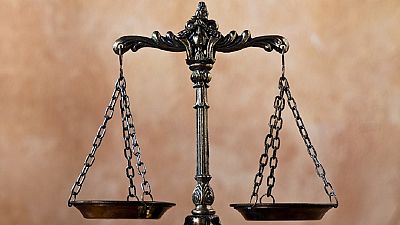 Central Africa's first Africa based legal services provider has been birthed with the alliance of the Centurion Law Group and Sutter Pearce.
Both law firms which operate in the region, recently signed an agreement to share knowledge and cooperate in the provision of legal services.
The alliance between the two legal firms enables them to enhance and extend their expertise, expand their skills and their customer network in the oil and gas sector of the Democratic Republic of Congo, Congo and the Central African Republic.
The new regional giant will face competition from American and European firms but they hope to make their alliance the most renowned in the heart of Africa.
Agencies