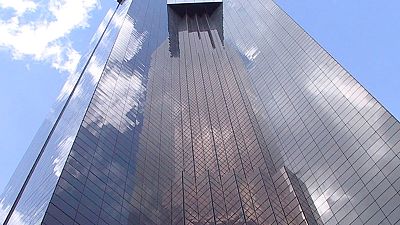 South Africa's annual headline inflation accelerated in January, adding pressure on the central bank to continue raising interest rates.
The inflation rate jumped to 6.2 percent from 5.2 percent a month earlier, breaking through top end of the central bank's target since August 2014, according to official statistics.
Analysts said the rand has declined by 8.6 percent against the dollar since December and the worst drought in more than a century are driving the prices of food higher.
The International Monetary Fund forecasts the economy will expand by less than 1 percent this year amid a slump in commodity prices, the drought and a slowdown in China, the country's biggest export market.