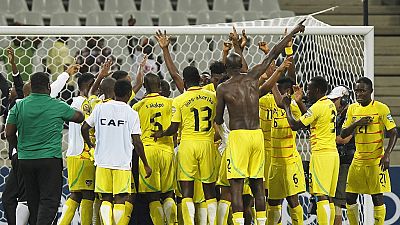 Colonel Guy Akpovy has been elected as the new president for the Togolese football governing body.
He won the nod on Saturday after a long congress, coming first with 25 votes while his two competitors Germain Wona and Gerson Dobou had 16 and 6 votes respectively.
He becomes leader of the Togolese Football Federation until 2020, and is expected to work on the implementation of his campaign slogan "Together for reconstruction."
His first challenge is to ensure qualification for the next African Cup of Nations and World Cup scheduled in two years.