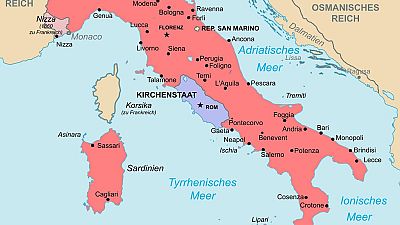 ROME (Reuters), A suspected explosion from a gas leak killed five people in the northwestern town of Arnasco in Rome, Italy.
Five bodies were recovered from the rubble of the residential building and a woman was taken to hospital in a serious condition, a fire service spokesman said.
All of the building's residents were accounted for but firefighters continued to dig through the debris in case any of them had visitors.