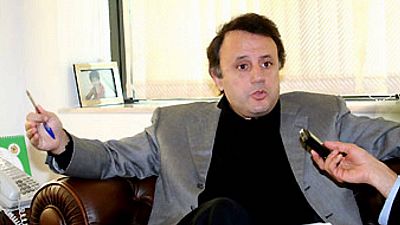 The son-in-law of ousted Tunisian president, Zine El-Abidine Ben Ali was released on bail Tuesday, according to Kamel Barbouc, a spokesman for the prosecutor and the Judicial Anti-Terrorism Centre.
Slim Chiboub has been in custody since November 2014.
The investigating judge in charge of Slim Chiboub's case had decided twice to release him but the indictment chamber had rejected the decision.
The businessman is particularly known for being president of the sports club Espérance de Tunis (EST), whose football team is one of the most popular in the country.
The release of Slim Chiboub comes two days before the celebration of the fifth anniversary of the famous revolution that drove Ben Ali from power after a 23-year reign.