It was only last week when Ethiopian Prime Minister Abiy Ahmed announced the formation of a Ministry for Peace, at the time its mandate was said to be unclear.
Days on, the ministry's mandate has all but become clearer and handed to a history maker, Muferiat Kamil. Kamil, Ethiopia's first woman speaker of parliament was named first Peace Minister in an equally historic cabinet.
Abiy presented a gender balanced cabinet to the House of Peoples Representatives, HPR, and had it duly approved. Muferiat was one of ten women on the cabinet with 10 male appointees completing the set.
Muferiat Kamil leads the Southern Ethiopia Peoples Democratic Movement (SEPDM) one of the constituent bodies of the ruling Ethiopian Peoples Revolutionary Democratic Front (EPRDF).
She is also the sole female leader on the four-bloc coalition. When she was voted speaker back in April 2014, she replaced Abadula Gemeda of the Oromo bloc – then OPDO now ODP, who had been in the role since 2010.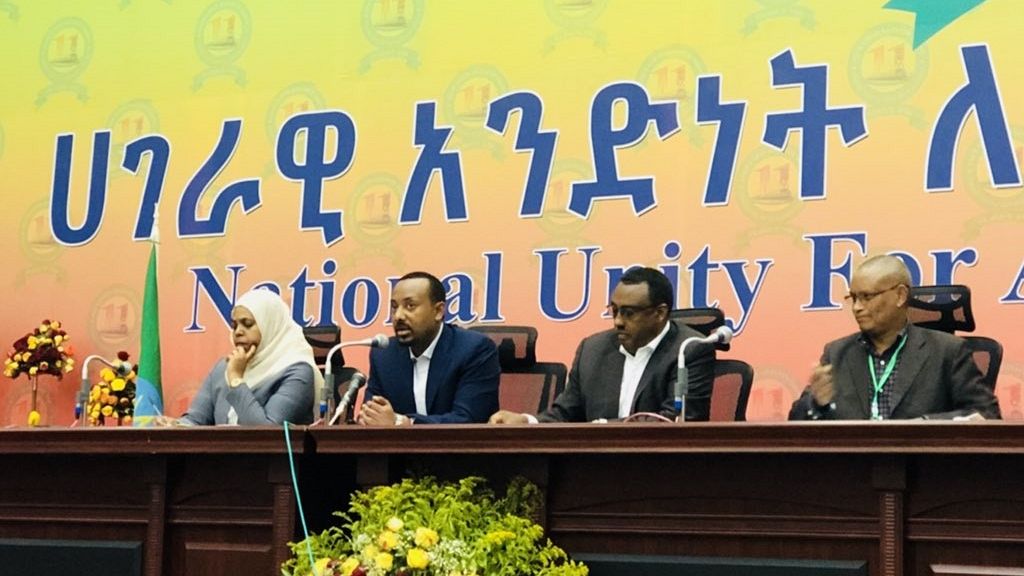 Ministry of Peace – Ethiopia's most powerful cabinet appointment?
Reports indicate that Muferiat's role has a peace title but spans a high security structure. According to the Addis Standard portal, the Ministry of Peace will oversee the National Intelligence & Security Service (NISS).
The Information Network Security Agency (INSA); Federal Police Commission; & Finance Security & Information Center. It will also assume the roles of Federal & Pastoralist Development Affairs, the portal added.
It will further oversee: the National Disaster Risk Management Commission; the Administration for Refugee and Returnee Affairs; Ethiopian Foreign Relations Strategic Studies Institute; and the Main Department For Immigration & Nationality Affairs.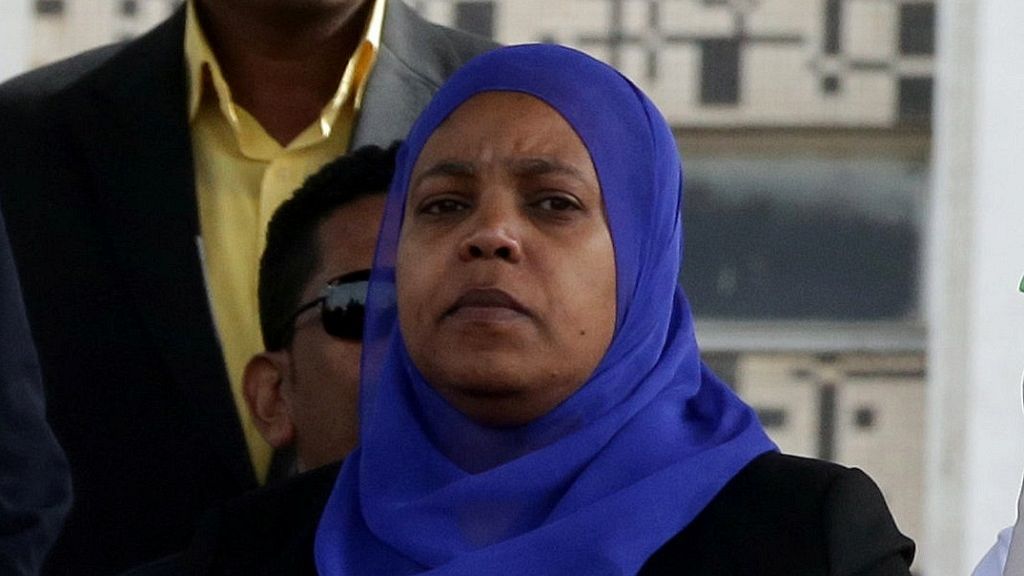 Abiy makes good a promise on gender parity
Back in April, one of the biggest issues raised by legislators during Abiy's presentation of his cabinet was the absence of women on the list.
He promised that more women will be named in a subsequent list. Abiy seems just to have stuck to his word six months on.
Abiy became the first ethnic Oromo to become PM. His first cabinet reshuffle in April brought in 29 ministers. Ten of them being new entrants, six reassigned portfolios.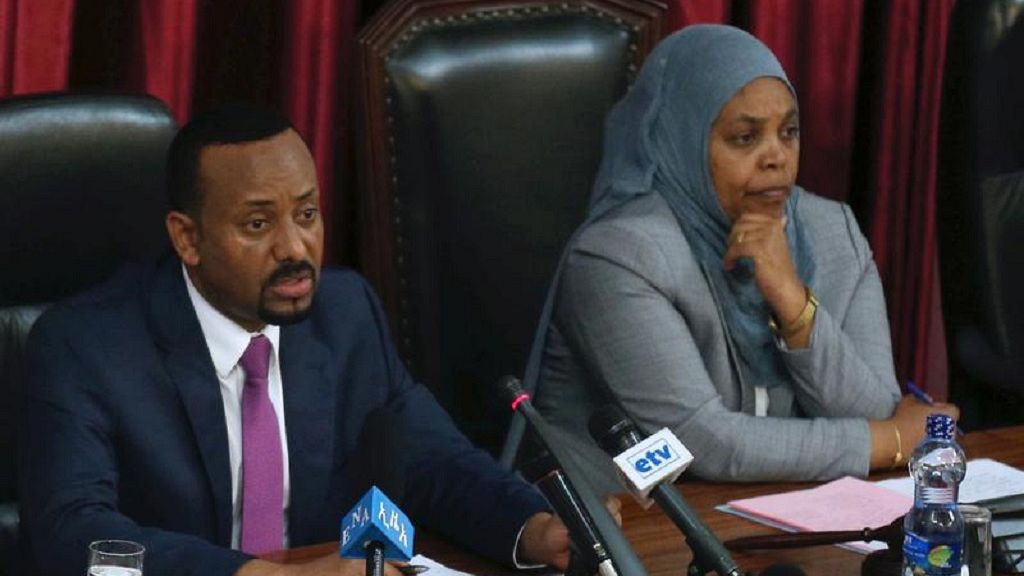 Brief about Minister Muferiat Kamil
In 2008, Muferiat Kamil, became Minister of Women's Affairs at the age of 32, at the time, the youngest appointee of the late Meles Zenawi.
She was born in Jimma, the largest city in south-western Ethiopia. She Graduated from Haramaya University with BSc. degree in Agriculture in 2000.
She held different women affairs roles and from 2002 till her appointment as Public Relations Advisor to the Southern Nations, Nationalities, and Peoples' Region (SNNPR) President in 2007.
She has worked at the EPRDF office in Addis Ababa in April 2008, then as a junior public relations officer till her appointment as Minister of Women's Affairs.
Abiy's 10 women appointees and their portfolios
1 – Muferiat Kamil -Minister of Peace
2 – Aisha Mohammed – Minister of Defense
3 – Adanech Abebe – Minister of Revenue
4 – Fetlework Gebregziabher – Minister of Trade and Industry
5 – Dagmawit Mogess – Minister of Transport
6 – Hirut Woldemariam – Minister of Science and Higher education
7 – Yalem Tsegaye Assfaw -Minister of Women's', Children's' and Youth
8 – Ergoge Tesfaye -Minister of Labour and Social Affairs
9 – Hirut Kassaw -Minister of Culture and Tourism
10 – Fitsum Assefa – Minister of Planning and Development Commission
@alfaafrican