Ethiopian Prime Minister Abiy Ahmed on Sunday addressed the Djiboutian parliament as part of his official visit to the country.
It is his first foreign trip since replacing Hailemariam Desalegn almost a month ago. He arrived in Djibouti on Saturday and held talks with his host Omar Guelleh.
His address to the lawmakers was also followed by a joint press conference with his host at the presidential palace. He will be expected to return to Addis Ababa soon.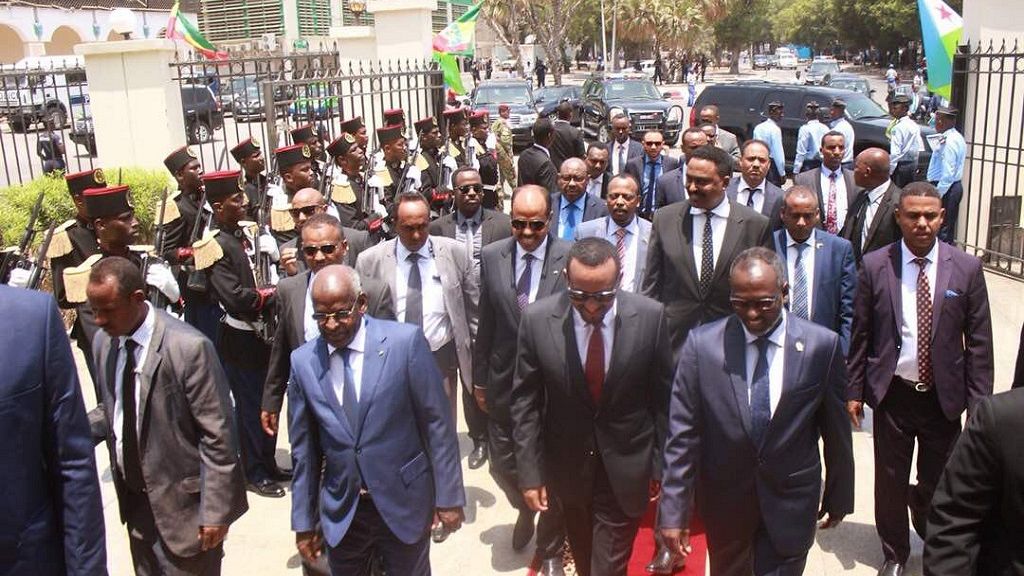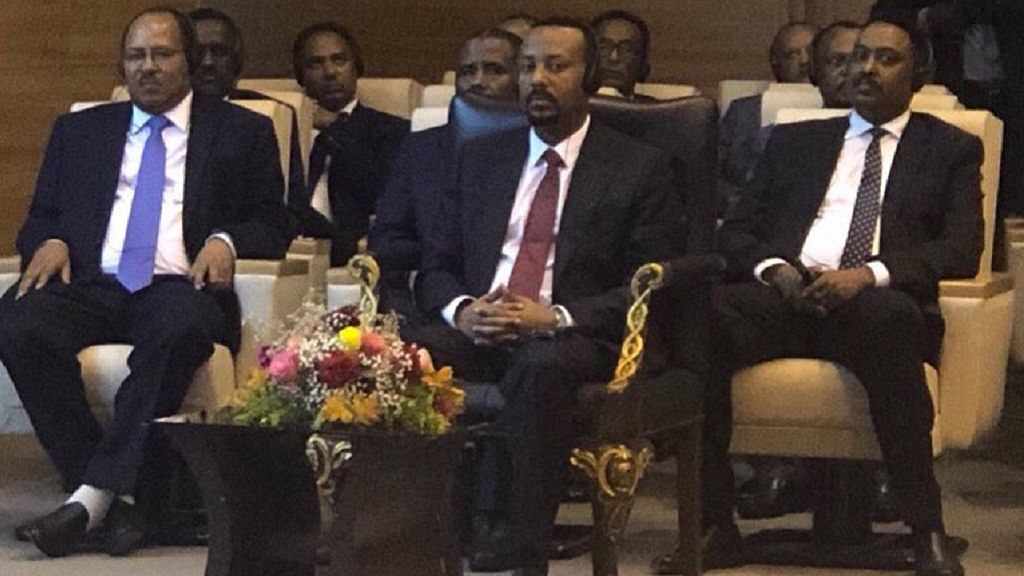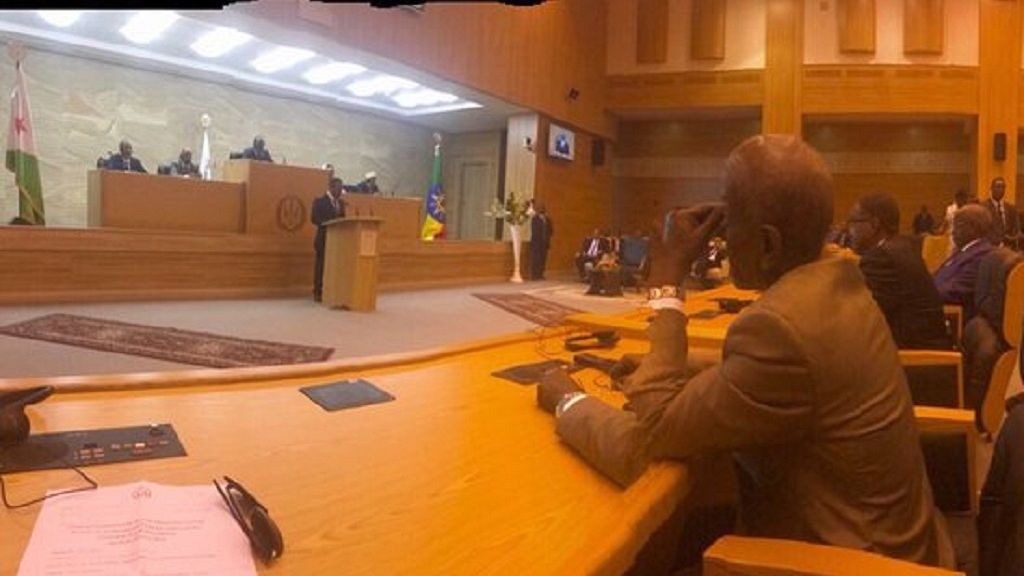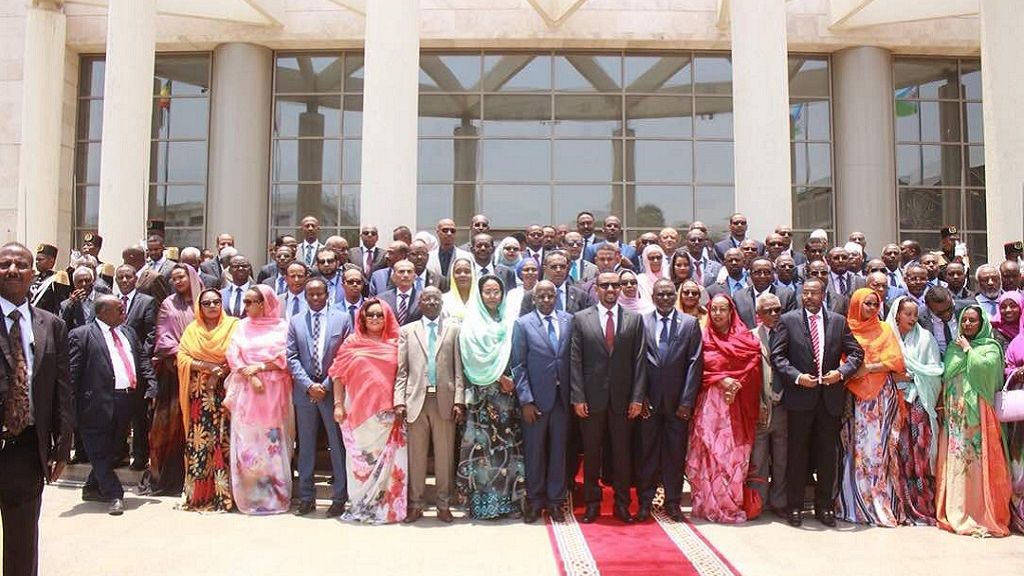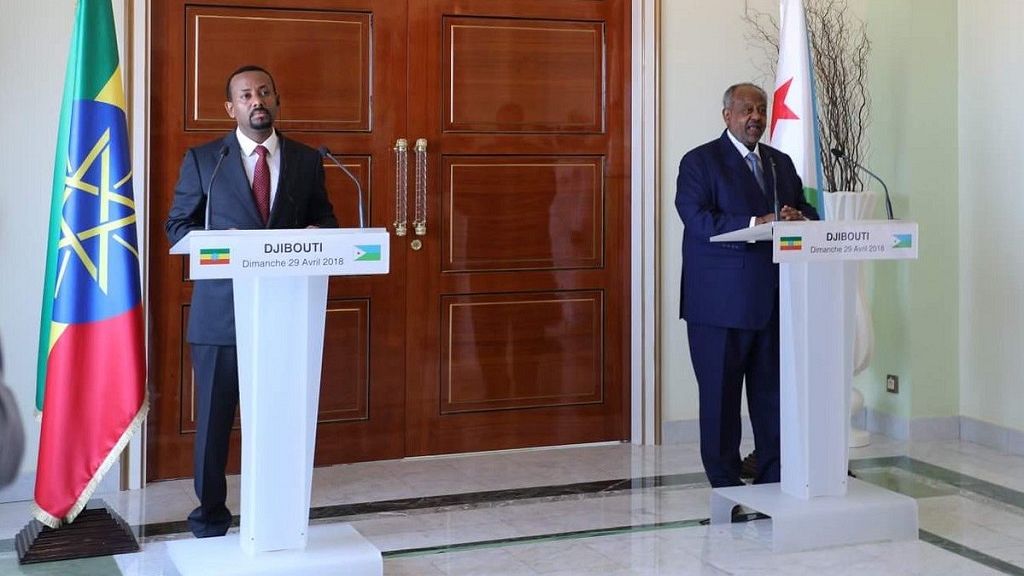 Relations between the two countries have been cordial at the diplomatic levels as well as on the trade level. Ethiopia's inability to access the ports via neighbouring Eritrea led to a Chinese rail line that links Ethiopia to Djibouti instead.
Premier Abiy Ahmed has expressly stated his desire to normalize relations with Eritrea calling on Asmara to commit same to the process. He specifically mentioned it in his first address to lawmakers after his swearing in on April 2.
On their part, the Eritrean Information Minister, Yemane Ghebre Meskel, stressed that once Ethiopia withdraws from Eritrean territories it was occupying, specifically the town of Badme, whatever tensions exist will have diffused.