Bekele Gerba, a leading opposition figure in Ethiopia was released from detention on Tuesday after spending over two years behind bars.
His release was part of the federal government's announced political reforms aimed at engendering national cohesion, PM Hailemariam Desalegn said in January.
Bekele was pardoned along with six others who were facing charges of terrorism later reduced to inciting violence. He was arrested in December 2015 after mass protests broke out in the Oromia region over accusations that farmers were being forced to sell land with scant compensation.
Their release led to widespread jubilation in the Oromia region where tens of thousands of people thronged the streets in celebration.
People celebrate the release of Bekele and others – Tuesday February 13, 2018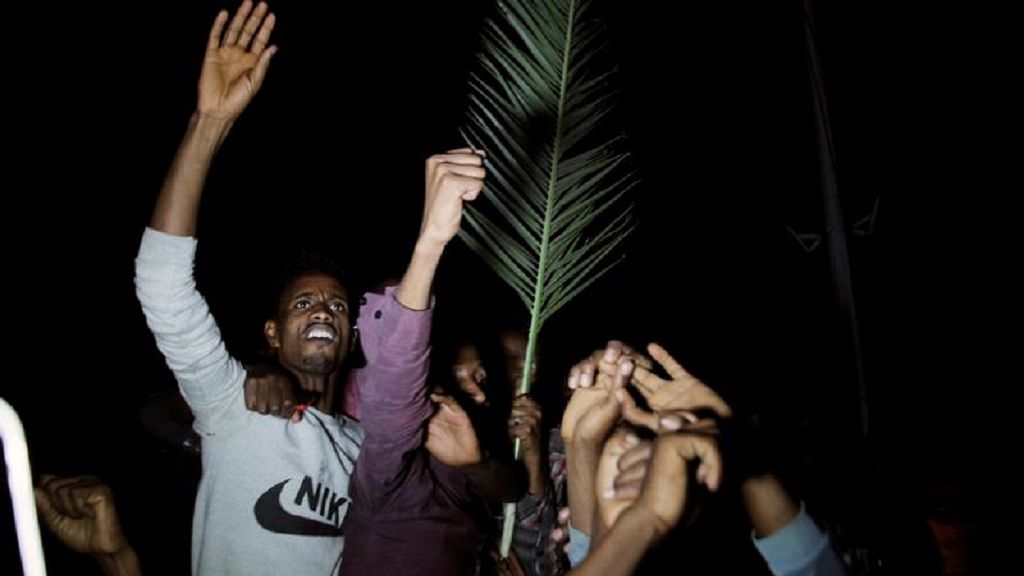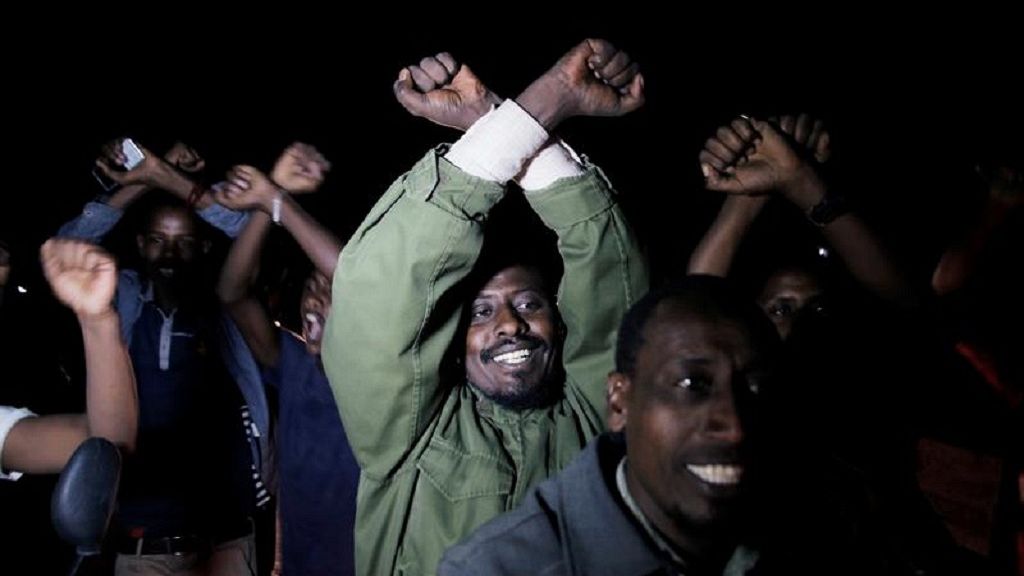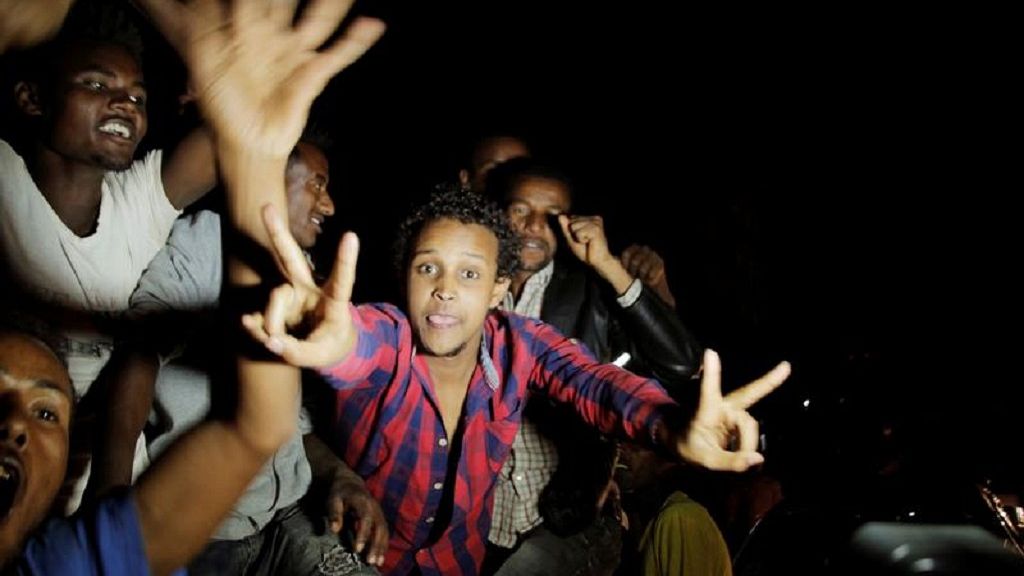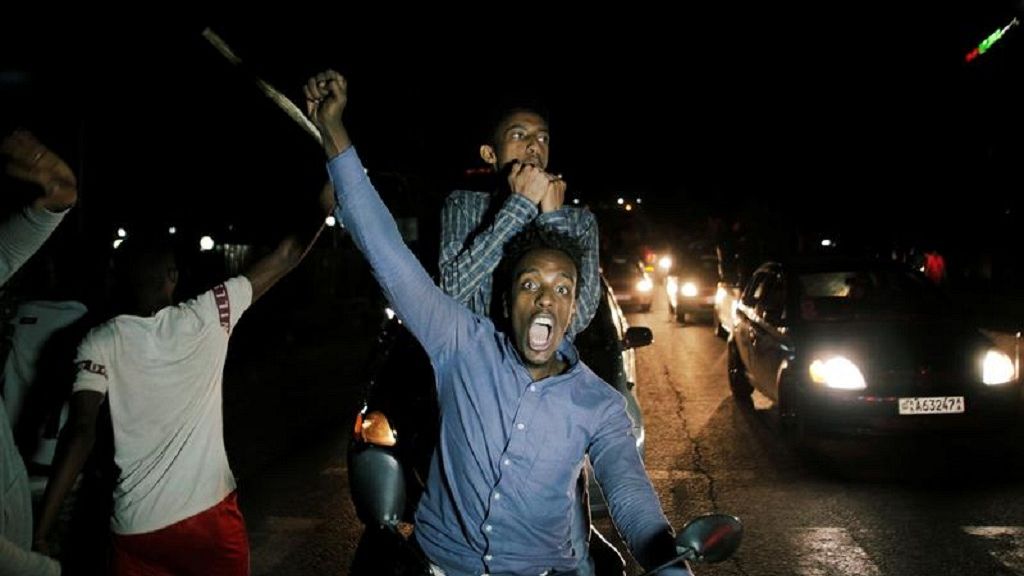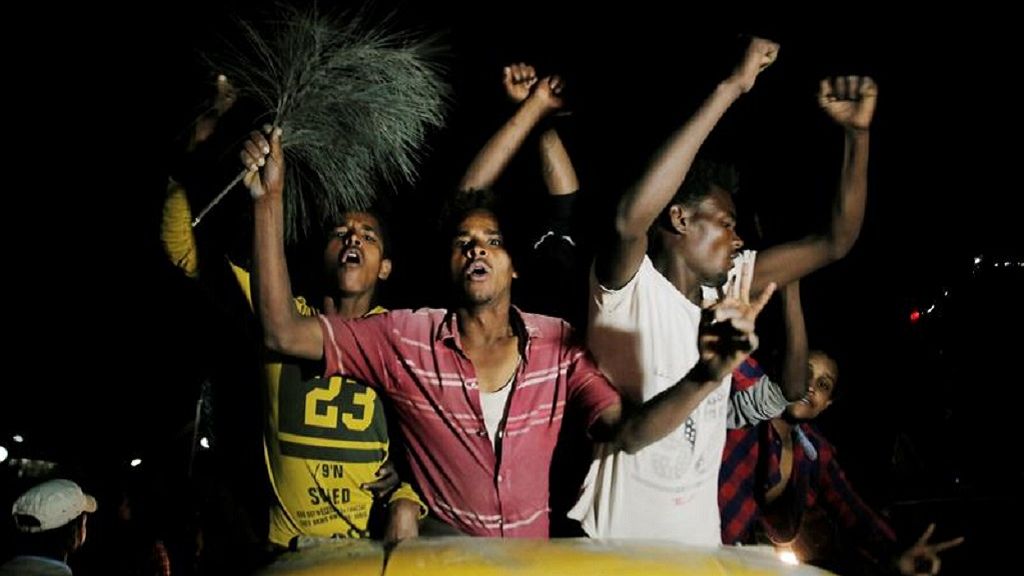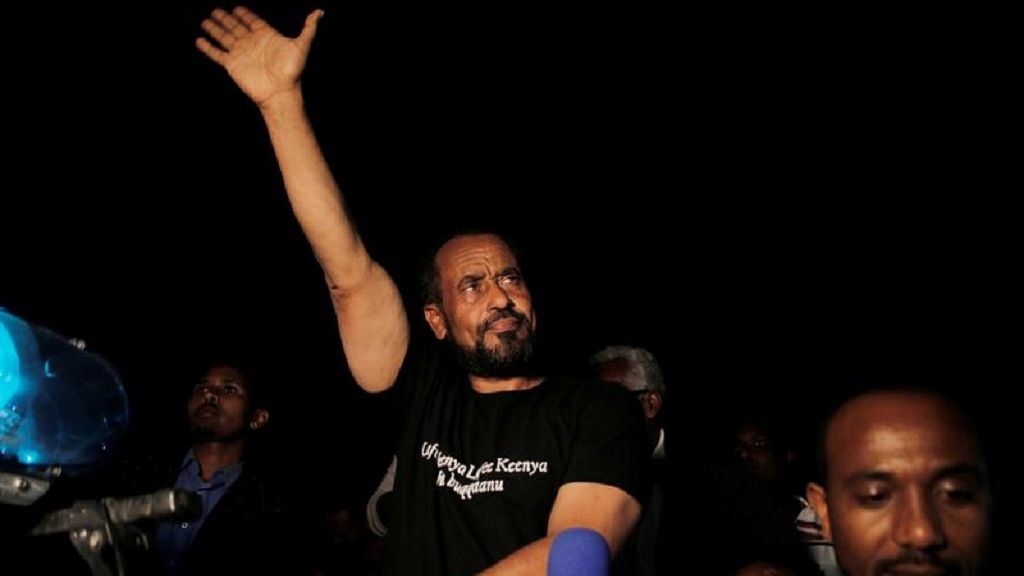 On February 14, people gathered in the town of Adama to meet the Secretary General of the Oromo Federalist Congress (OFC), the main opposition party in Oromia.
The youth shouted chants in honour of Bekele, he delivered a thank you message to the crowd as people from across the region – young and old, celebrated.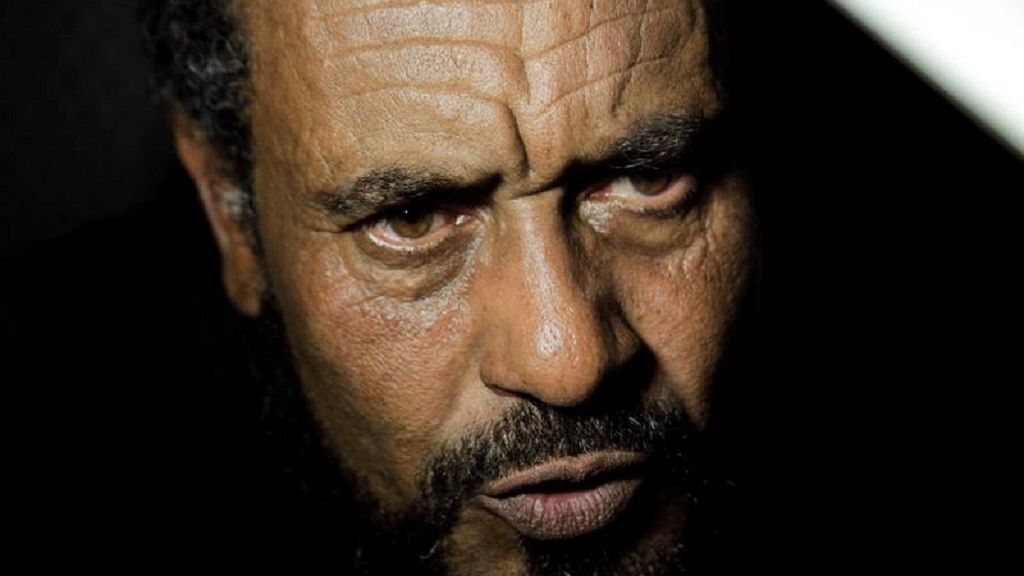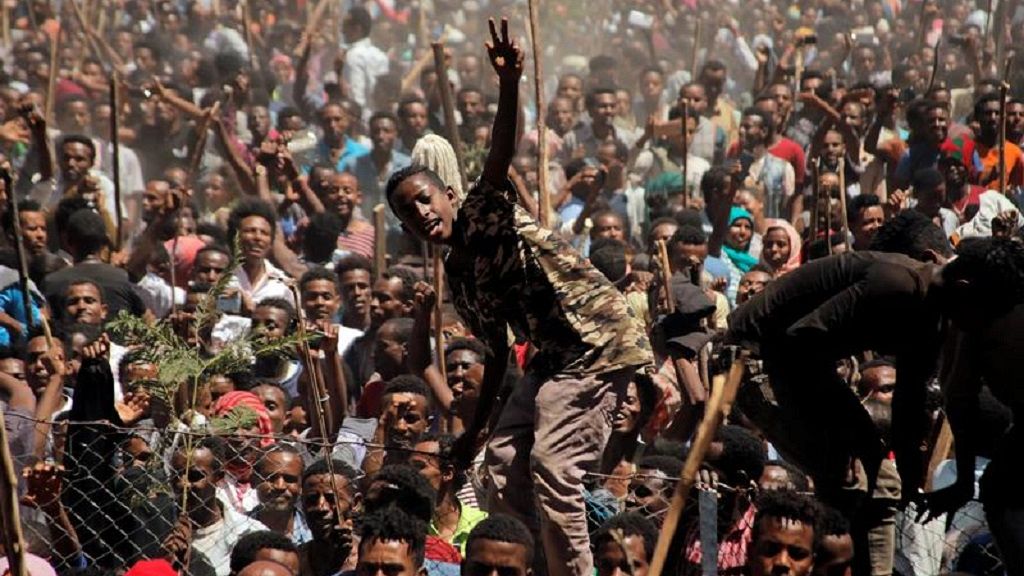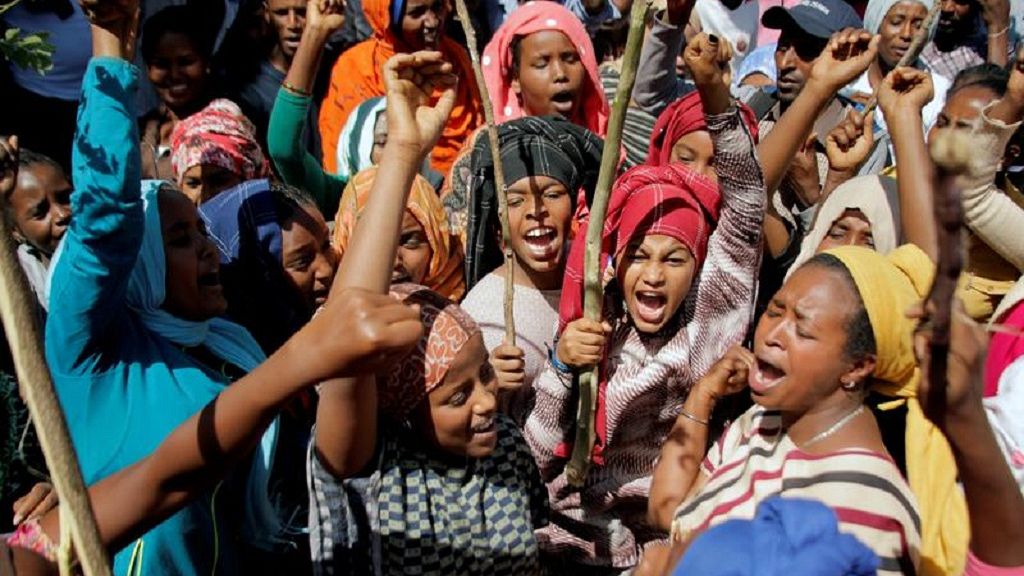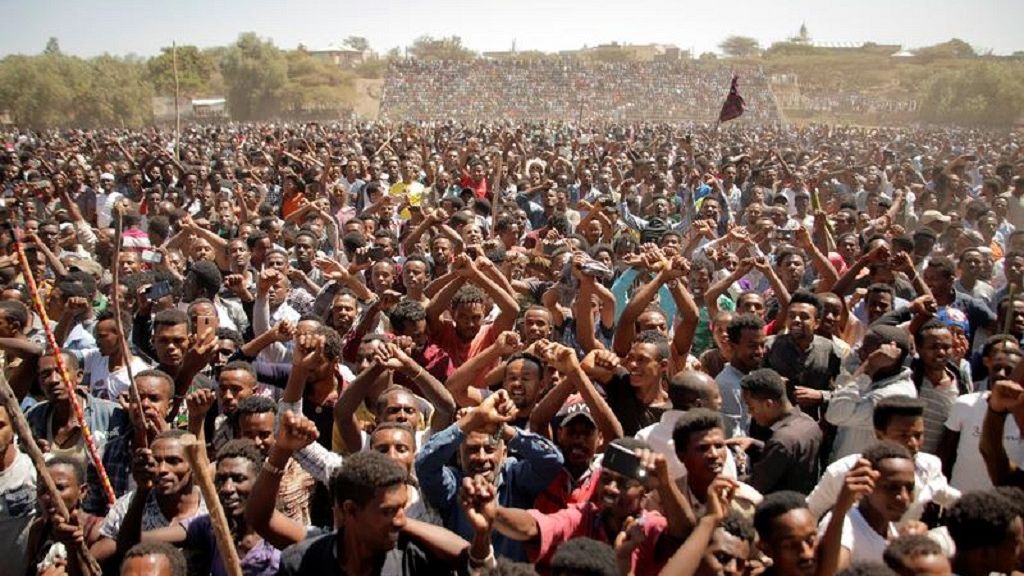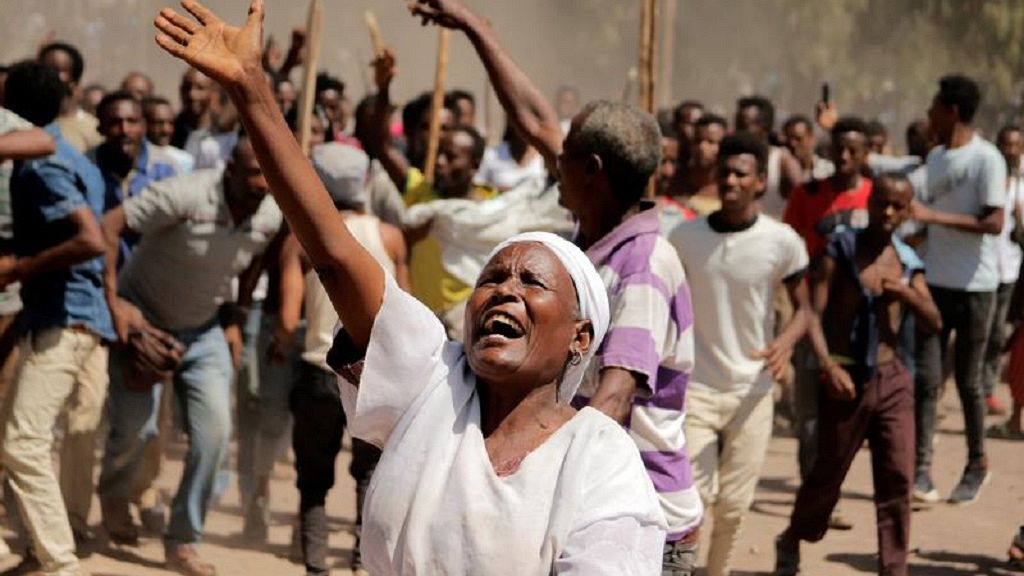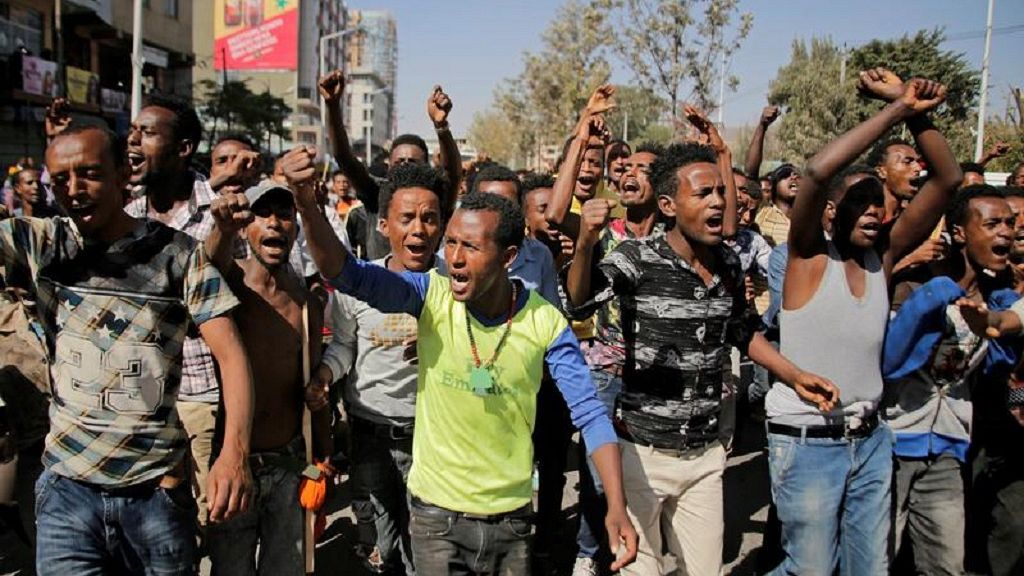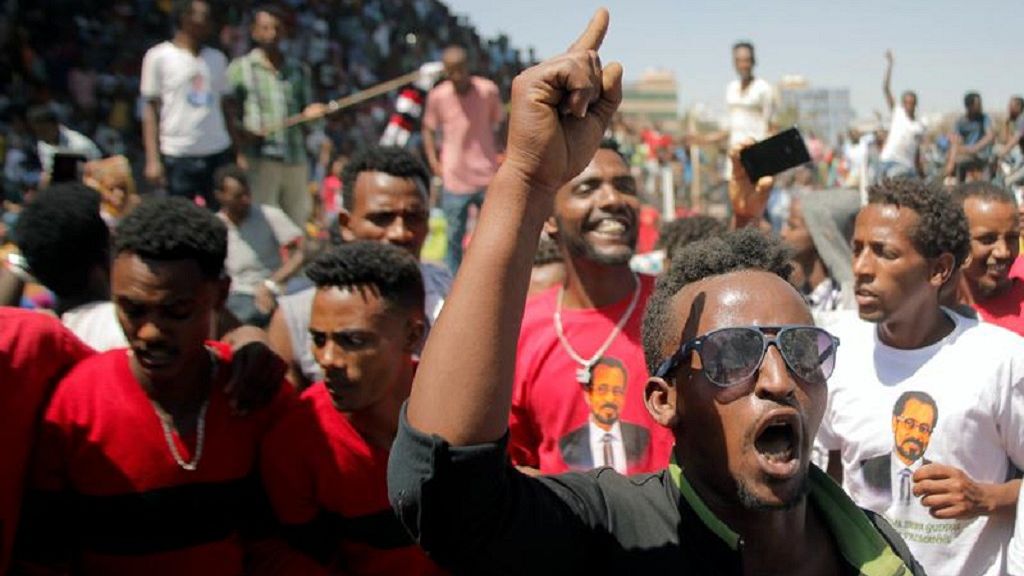 What a day!! I'm extremely happy for my people. Here, this photo, illustrates the sea change taking place in #Ethiopia. Adama mayor and member of the ruling party's Executive Committee, Adanech Abebe, addresses crowd at a freedom rally for BekeleGerba. Thank you #OromoProtests!! pic.twitter.com/0N4ev3zaYL

— Mohammed Ademo (OPride) February 14, 2018
Tens of thousands packed into Adama stadium awaiting to welcome their hero Bekele Gerba pic.twitter.com/DQzreqtiz1

— Jawar Mohammed (@Jawar_Mohammed) February 14, 2018