Two members of Cameroon's security forces have been killed in Bamenda, capital of the Northwest region of the country.
According to BBC Afrique, the death of the gendarmes – paramilitary troops – were recorded in an overnight raid on a security checkpoint in Bamenda.
The source of the attack remains unknown even though the Northwest and Southwest regions of the Central African nation have been under high security over what has become known as the 'Anglophone crisis.'
Updates From Bamenda

NW Regional delegate for comms confirms there was an attack in Bamenda last night and 2 Gendarmes have lost their lives. Where are we heading to ? SMH https://t.co/fKVWJETjI7

— 1000 Forms Of Fear (@randzejude) November 8, 2017
In September 2016, a curfew was imposed by the governor of the region after a bomb attack had injured three soldiers. Governor Adolphe Lele Lafrique told state TV at the time that the bomb blast was a "terrorist attack".
The two regions – Northwest and Southwest – in early October attempted a symbolic declaration of independence from Cameroon, which move led to clashes with deployed security agents.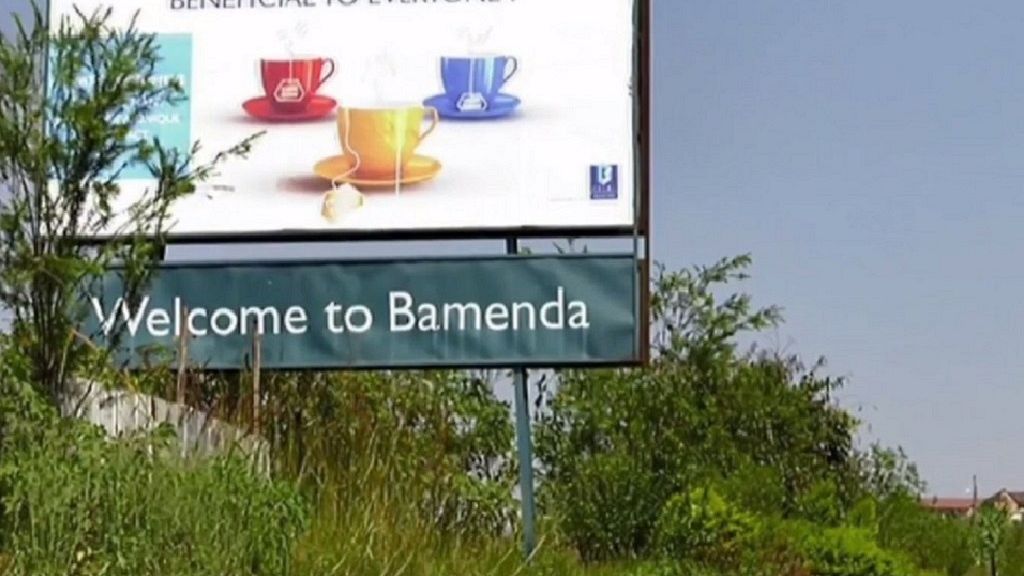 Cameroon's Anglophone crisis created 'warlike atmosphere' – Bamenda Bishops https://t.co/nUmrO7e6fi

— africanews (@africanews) October 6, 2017
Deaths were recorded, scores were reported injured whiles hundreds were also arrested in the process. The government insisted that the security agencies applied proportional force in dealing with the protesters.
Calls for an independent probe into the violent incidents have been drummed by foreign governments, human rights and global political blocs such as the U.N. and E.U.
The incumbent president Paul Biya who has stressed that the unity of Cameroon remained non-negotiable has also called for dialogue after having condemned the clashes.
Cameroon must protect and defend rights and freedoms – US on Bamenda clasheshttps://t.co/3jiDdBw0kd

— africanews (@africanews) November 30, 2016