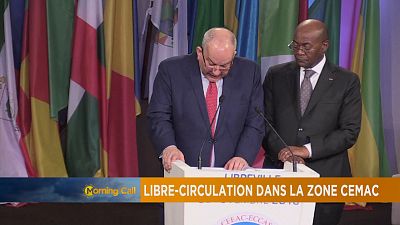 CEMAC, the summit of the Central African Economic and Monetary Community opened in Chad on Tuesday.
The summit has in attendance six heads of state from the region. They include Cameroon, Central African Republic, and Republic of Congo.
Others are Gabon, Equatorial Guinea, and Chad. The free movement of people and goods within the region amongst other issues such as terrorism
are being discussed at the summit. Earlier in August, the Central African Republic CAR, Congo, Gabon and Equatorial Guinea abolished entry visas into
their nations for nationals from their countries.