A train has derailed in Ghana's capital, Accra. A number of injuries have been reported from the accident which occured early Monday morning.
The train, run by the national railway company, was headed for the central business district with people and goods from the town of Nsawam, a town located in the eastern region.
Photos shared on Twitter showed a coach painted in the national colours hanging on the side of the tracks. Even though illegal, there are a number of squatters living close to most rail tracks, a situation that has raised safety concerns over the years.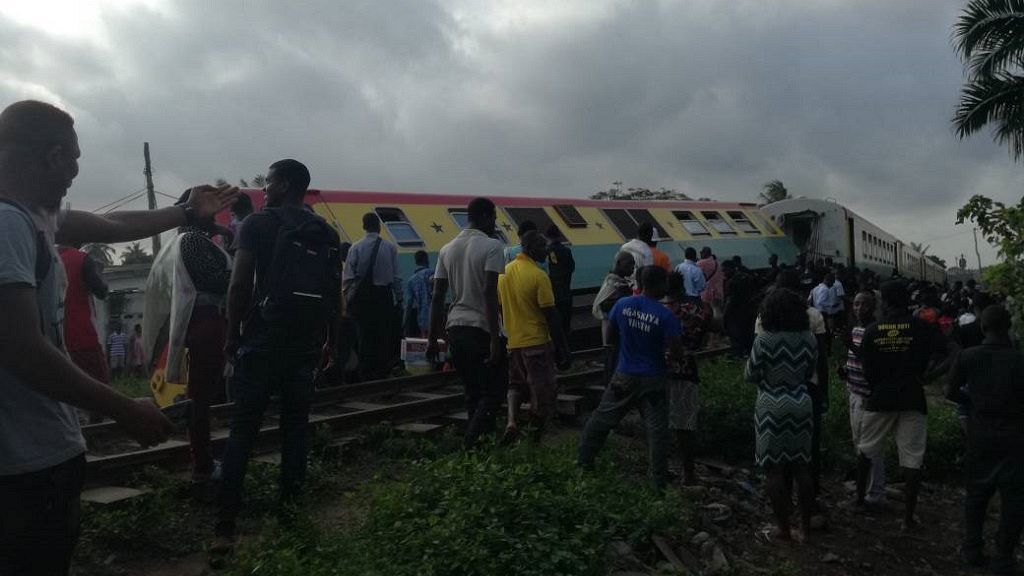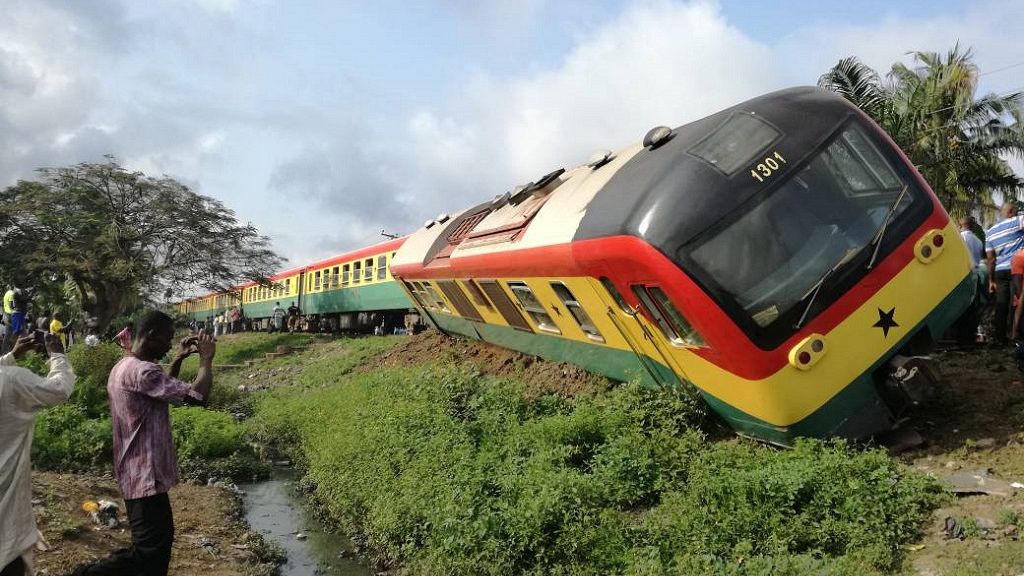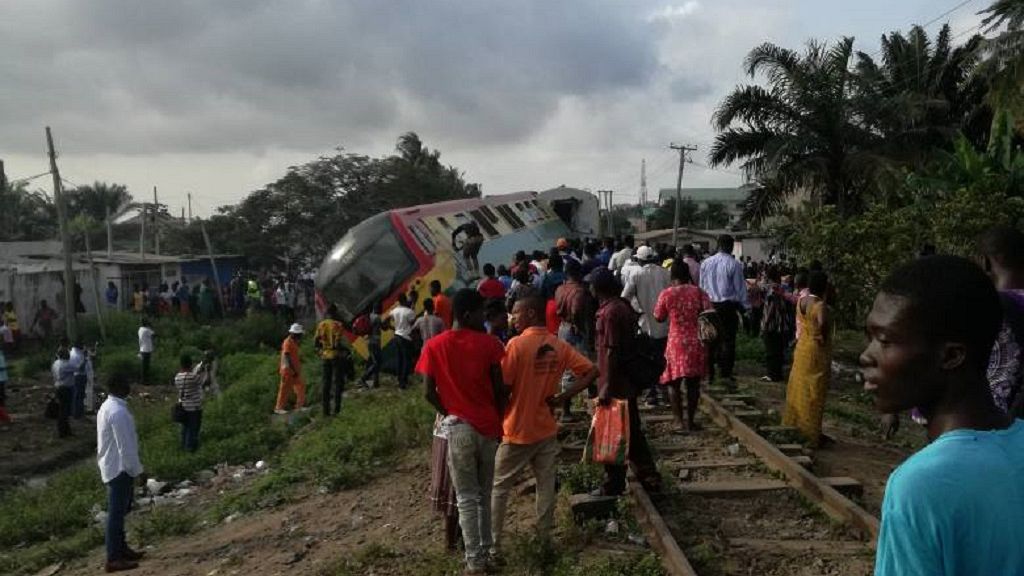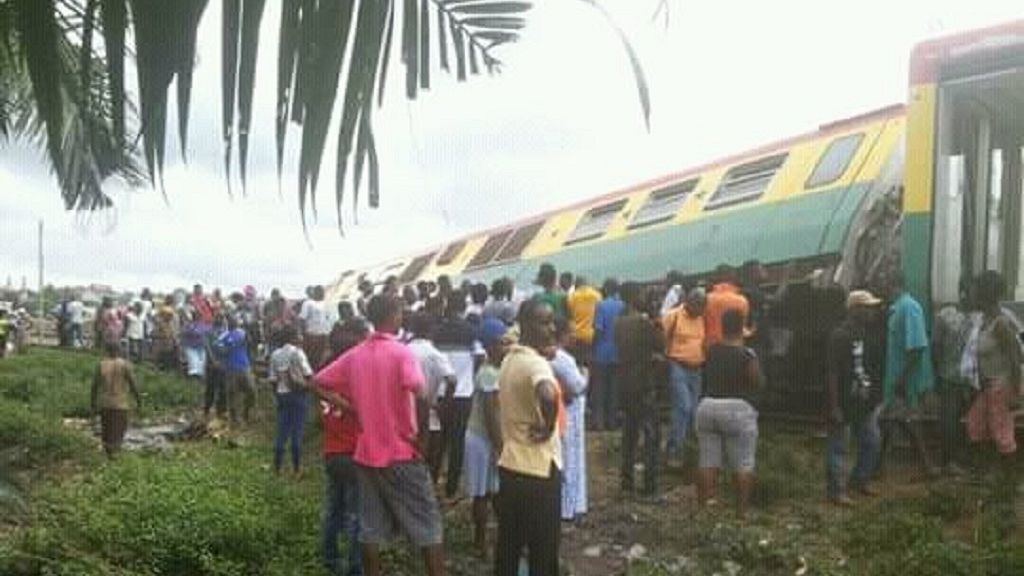 The state broadcaster, GBC, quoted a traffic police as confirming the accident. They said no fatalities had been recorded and all injured persons had been transported to the closest health facility.
Ghana's transport system is road dominant. The rail network is comparatively less developed. The network was originally built to transport goods from the countries mining sector to towns.
Train accidents across the continent have claimed lives as was the case in Cameroon where over 70 people died with scores injured in an accident. South Africa, Egypt and Benin have all recorded similar accidents involving trains.