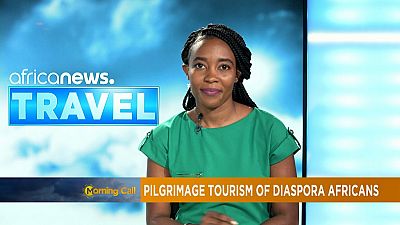 This week we head to Ghana for the Pan African Historical Theatre Festival known as PANAFEST.
This year's PANAFEST was held under the theme:'PANAFEST @ 25 – The power of Pan African Culture'.
The festival started on July 25 and ended on August 2. This a cultural vehicle for bringing Africans on the continent and in the Diaspora together around the issues raised by slavery which remain suppressed.
Rabbi Kohain Nathanya Halevi, the director of the foundation as well as Richard Nyarko a journalist based in Ghana explain more.