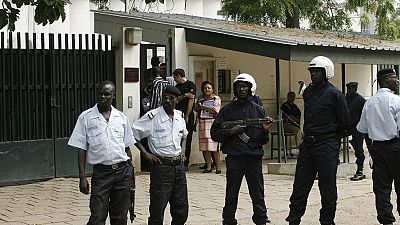 A French citizen who was kidnapped in Chad in March and taken to the restive Darfur region of Sudan has been freed and is on his way to the capital Khartoum, Sudan's national security service said.
Sudan has been working with Chadian and French authorities for weeks to secure the release of the Frenchman, who has not been identified.
He was abducted south of Abeche, a mining area about 800 km (500 miles) east of Chad's capital N'Djamena and 150 km from the border with Sudan.
Reuters