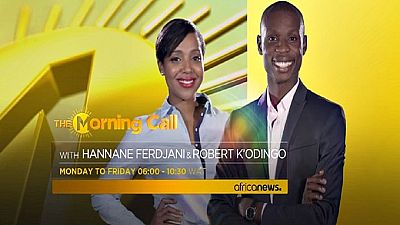 The Morning Call covers discrimination in schools as cited by the Human Rights Watch with a focus on South Africa where children living with disabilities are denied access to quality education.
Robert Kodingo and Hannane Ferdjani engage Dewa Mavhinga, a Senior Researcher for Zimbabwe and Southern Africa with the Africa Division at Human Rights Watch and Elijah Mhlanga, spokesperson for the Department of Education in South Africa on the report's findings.
Watch the video above.