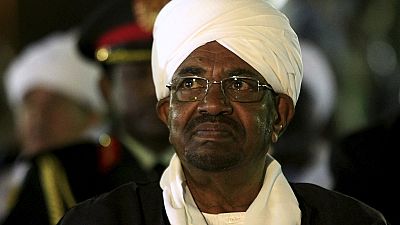 Sudanese President Omar al-Bashir on Thursday replaced the Chief of Staff of the country's Army.
According to a statement from the presidency, General Emadeddine Adawi replaces General Mustafa Obeid Salim, who was Chief of Staff of the Army since 2013.
The statement gave no official reason for his replacement.
Mustafa Obeid Salim was involved in the design of operations against rebels in Sudan and also in the participation of Sudanese forces in the war in Yemen.
He was expected to have completed his term in 2017.