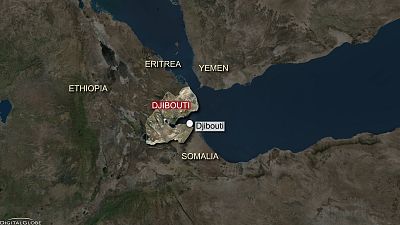 The coalition of opposition parties in Djibouti have announced that they will participate in the presidential elections slated for April 9.
The decision surprised many since the opposition had said it will not participate in the upcoming elections.
According to the coalition, the decision was taken to allow for representation of its eight parties to participate in the crucial elections at the grass roots level.
The coalition also announced they will choose a candidate who will battle it out in the race to become president.
The opposition parties have boycotted the last two presidential elections due to a political deadlock.